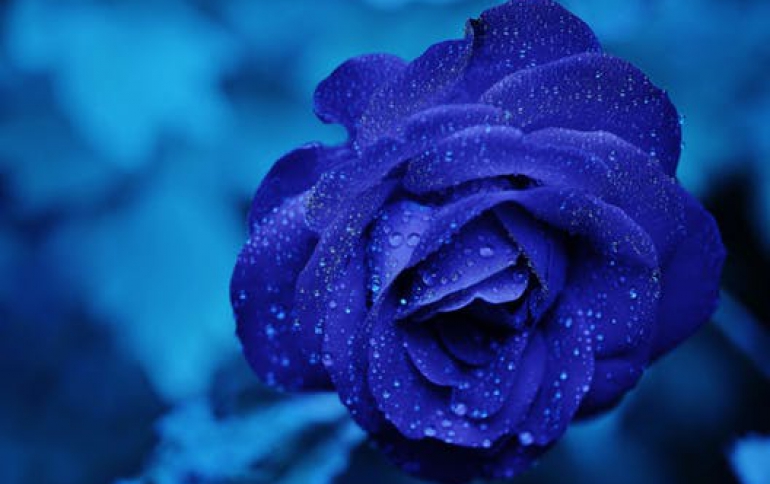 Sigma introduces new MPEG 4 decoder
Sigma Designs today announced that its EM8500 family of DVD decoder chips are now used worldwide by more than eleven manufacturers of advanced DVD players. These advanced DVD players set a new standard for consumer entertainment products by turning Internet video content, based on MPEG-4 and DivX Video into everyday television entertainment. With MPEG-4, DivX Video and various music formats gaining popularity across the Internet, users can now enjoy a wide range of downloadable content directly from their DVD players. Driven primarily by increased compression efficiency, MPEG-4 is enabling providers to offer a new range of innovative video products and services over bandwidth-limited networks and low cost CD discs.

Sigma Designs' line of feature-rich, high quality, single chip DVD player solutions with MPEG-4 video decoding allows manufacturers to satisfy the growing consumer demand for cutting-edge multimedia technology. Sigma has also worked closely with DivXNetworks to enable playback support for all versions of DivX Video. Sigma Designs' EM8500 family represents the first DivX certified chipset available on the market. Key features in many of these advanced DVD players include:

-Video playback using standard DVD, SVCD, VCD, MPEG-4 and DivX Video content
-Music playback using standard CD, MP3, and WMA contentPhoto viewing using JPEG, PictureCD and other content
-High quality picture and sound featuring progressive scan and high definition output
-User friendly media browsers for selecting and controlling content playlists

The premium video quality delivered by DVD players based on Sigma's EM8500 decoder chip (such as the Bravo D1 from V Inc), are reinforced by users speaking out on the AVS Forum, a premier forum for sharing evaluations of home theatre systems.

About Sigma's EM8500 Series of DVD Decoders

Sigma's EM8500 family is the premium solution for DVD players, enabling manufacturers to easily incorporate support of MPEG-4, DivX Video, MP3, WMA and Picture CD content, progressive DVD-Video, high definition scaling and audio CD playback. The convergence of these applications into a single, cost-effective appliance delivers a substantial benefit to the consumer. The EM8500 is designed around the system-on-chip concept with an internal 150 Mhz RISC CPU, both IDE and DVD loader interfaces, SDRAM memory controller, and the various I/O ports required to implement a complete DVD player. The EM8550 offers additional local busses and video ports to enable the use of Ethernet controllers, MPEG encoders, and other peripherals.

Video decoding capabilities include MPEG-4, MPEG-2 and MPEG-1 compressed video formats while audio decoding includes Dolby® Digital, Windows Media Audio (WMA) and MPEG-1 Layers 1, 2 and 3 (MP3). MPEG-4 video support is based on the advanced simple profile and supports DVD resolution content. MPEG-2 video support includes full precision DVD decoding and Macrovision protection and can be output in either progressive or interlaced format. Beyond the normal decoding of content, the EM8500 offers a sophisticated scaling and scan conversion of standard video to various HDTV resolutions, which recreates many elements of cinema picture quality. Also supported are the Picture CD (JPEG) formats for viewing digital photo content, which provides a substantially enhanced image when utilizing the high definition output.