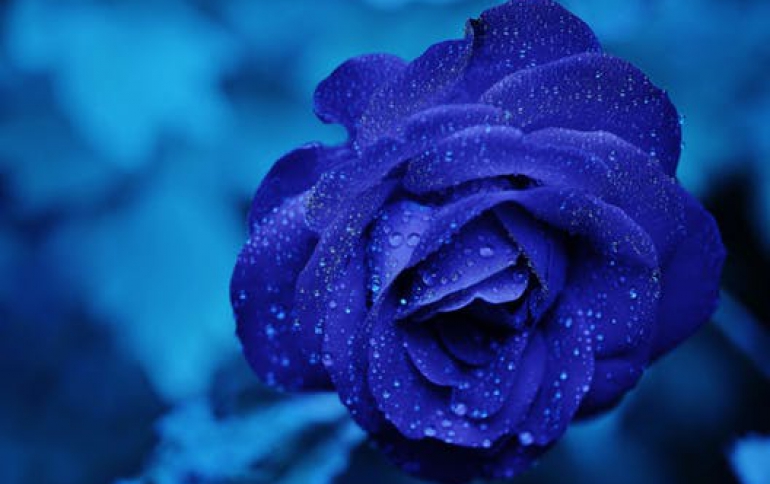 NEC, Alcatel-Lucent Tie Up on Next-Generation Mobile Tech
NEC said Tuesday that it has agreed with Alcatel-Lucent to jointly develop technology for next-generation high-speed mobile communications services. The two firms will set up a joint venture in Britain within six months to develop the so-called long term evolution (LTE) wireless broadband solution. They plan to commercialize the technology next year.

The LTE technology would be able to transmit data at speeds more than 200 times as fast as those of existing third-generation, or 3G, wireless technologies.

Japan's leading mobile phone carrier NTT DoCoMo Inc. is expected to launch handsets using the LTE technology for its next-generation Super 3G services in 2010 at the earliest.

The LTE technology is believed to be superior to the worldwide interoperability for microwave access, or WiMAX, system, another next-generation wireless communications format planned to be used by such firms as major Japanese mobile phone service provider KDDI.