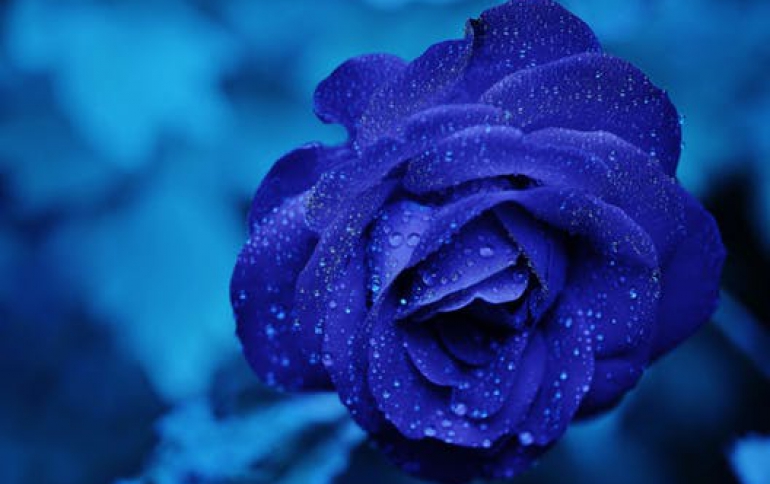 NEC Display Announces 52-Inch, Full High-Definition LCD
NEC Display Solutions of America today announced the 52-inch MultiSync LCD5220, a full high-definition, wide-screen display. The new LCD5220 has improved contrast, color and brightness to overcome sunlit and bright environments, and supports the 1080p HD standard.

The ultra-thin bezel (19 millimeters / 0.7 inches) also allows a more seamless picture when used in multiple-display, video-wall implementations.

The LCD5220 display can be seen at the 2008 Digital Signage Expo (NEC Display Booth No. 113) today through February 28 at the Las Vegas Convention Center in Las Vegas, Nev.

The LCD5220 employs a U-shaped backlight system, leveraging fluorescent bulbs for even heat distribution and uniform brightness. In addition, the display boasts a sealed cabinet design, ideal for digital signage environments that are exposed to a variety of contaminants, such as dust, smoke and grease.

The MultiSync LCD5220 is available for April 2008 shipment with an estimated street price of $8,149.99.