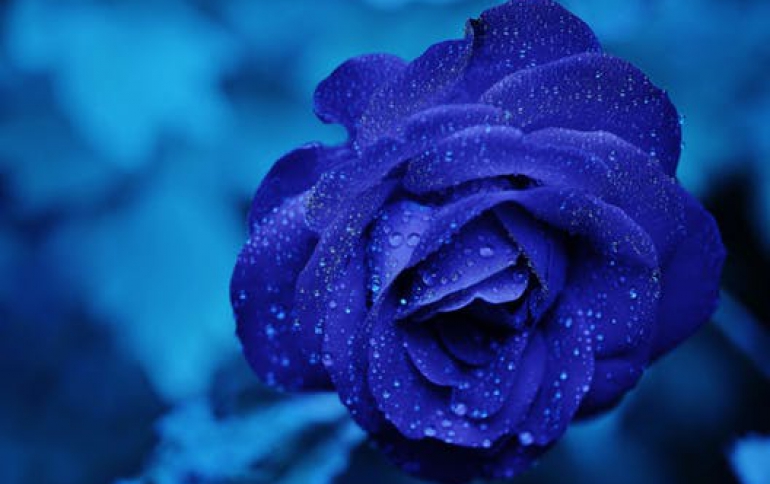 The Net Neutrality is Officially Dead
The Federal Communications Commission's repeal of net neutrality rules, which had required internet service providers to offer equal access to all web content, took effect on Monday.
The rules, introduced by the administration of President Barack Obama in 2015, prohibited internet providers from charging more for certain content or from giving preferential treatment to certain websites.
The FCC voted to repeal the rules in December. Despite the public outcry, legal challenges from state attorneys general and public interest groups, and a push by Democratic lawmakers, the rules remained in place and are now official.
The repeal was a big win for Ajit Pai, the FCC's chairman, who has long opposed the regulations, saying they impeded innovation.
Under the original rules, broadband service was considered a utility under Title II of the Communications Act, giving the FCC broad power over internet providers. The rules prohibited corporations Internet service providers such as Comcast, Verizon, and AT&T from blocking websites or apps, they were obliged to give consumers equal access to all content online, not slow the transmission of data (no throttling) or give an internet fast lane for companies and consumers who paid premiums (paid prioritization).
The FCC said it had repealed the rules because they restrained broadband providers like Verizon and Comcast from experimenting with new business models and investing in new technology.
Internet providers have made public pledges that they would not block or throttle sites once the rules were repealed. The companies argued that Title II gave the F.C.C. too much control over their business, and that the regulations made it hard to expand their networks.