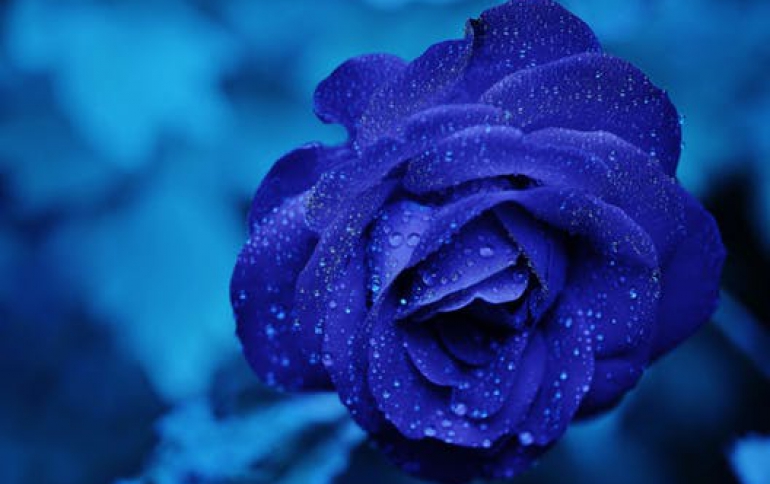 New Age of Empires due this year
Microsoft SA has confirmed that the Age of Empires III real-time strategy PC game will be released in the second half of this year. Under development by
Ensemble Studios
, this will be the latest addition to a franchise that has already seen 16 million units sold worldwide since its launch in 1997.
"The Age series has always been a fantastic seller. Worldwide it is the best PC title Microsoft has and we just know the new title will do well in the local market," says Michelle Kelly, product marketing manager at Microsoft SA.
It places gamers in the position of a European power determined to explore, colonise and conquer the New World. The title features several time periods with scenes ranging from European cathedrals to Native American tribes. The single-player campaign will span three generations instead of the single one of previous versions.