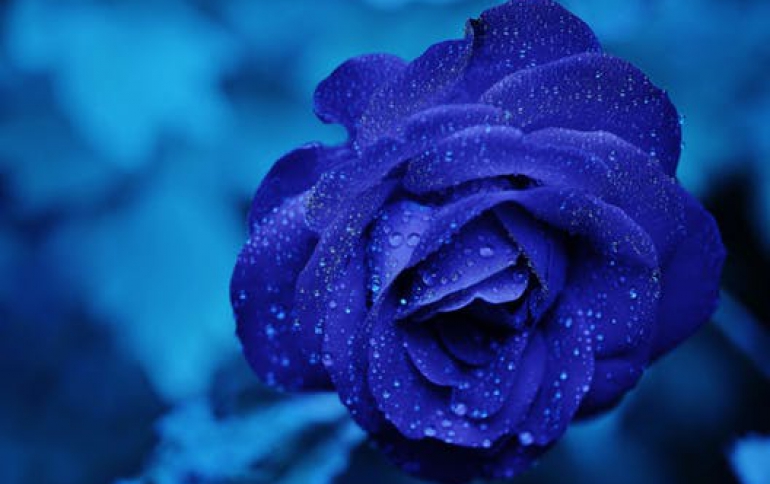 New Asus Drive Offers High Speed 20X DVD±R Data Transfers
Asus today introduced the DRW-2014 L1T internal DVD rewriter with LightScribe direct disc labeling technology. This DVD RW drive provides a high speed of 20X DVD±R write, 8X DVD±R (DL) and 14X DVD-RAM reading capabilities. In addition, users can expect to enjoy five times faster data transfer rates than the current DMA33 standards with the SATA interface.
The drive also allows 6X DVD-Rewrite, 8X DVD+Rewrite, 16X DVD-ROM, 48X CD-Write, 32X CD-Rewrite, 14X DVD-RAM and 48X CD-ROM.
The LightScribe technology is also able to provide users with customized disc labeling. The LightScribe technology is comprised of three parts: the DRW-2014 L1T Drive, LightScribe-compatible colored discs and LightScribe enabled burning software. After the data has been burnt onto the disc, users only have to flip the disc over to write the graphic and text on the label side.
The QuieTrack technology is developed to dampen drive noise in every conceivable fashion while improving stability, and consists of two features:
Airflow Field Modification (AFFM)
AFFM is designed to change the uneven airflow field inside the drive to a balanced pressure distribution that leads to a quiet and stable operation.
FlextraLink ? No More Disc Coasters
In addition, the FlextraSpeed feature continuously monitors the recording media and sets the optimal writing speeds to ensure best recording quality.
Specifications:
- 20X DVD-Write/6X DVD-RW/18X DVD+Write/8X DVD+ReWrite/8X DVD±R (DL)/16X DVD-ROM/14 X DVD-RAM/48X CD-Write/32X CD-ReWrite/48X CD-ROM
- Vertical and Horizontal Mounting Available
- Support DAO, TAO, SAO, Packet Write
- Support Windows Vista/XP/NT/2000
- Multiple formats: DVD-ROM, DVD+R, DVD+RW, DVD-R, DVD-RW, DVD-Video, DVD-RAM, CD-R, CD-RW, CD-DA, CD-ROM Mode1, CD-ROM/XA Mode2, Photo CD, CD-I, CD-Extra, CD-Text
- Interface: SATA
Dimension: 148.5x42.6x173mm
- Weight: 800g
- Bundled Latest NERO 7.0 suite
The DRW-2014 L1T Drive is available in three colors - White, Black and Beige.