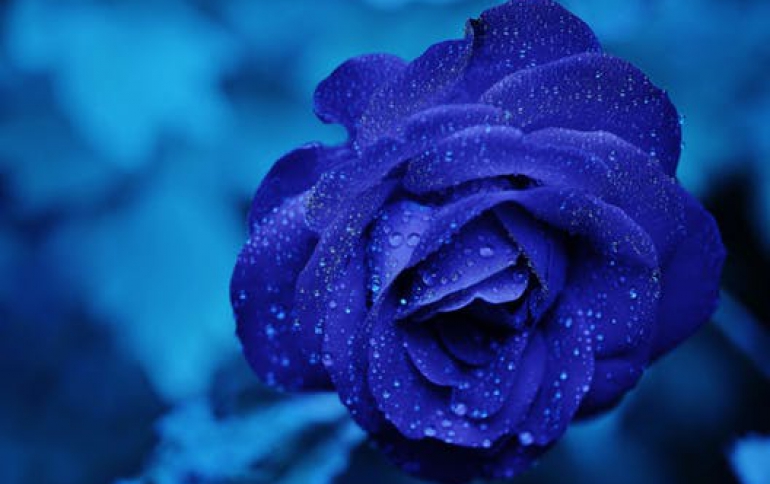 New ATI DTV Single Chip Supports Full HD For Worldwide Standards
ATI today announced Xilleon 260, the first System-on-a-Chip that supports Full HD for worldwide DTV (digital television) standards including Europe, Japan, Korea and North America. ATI is showcasing DTV solutions at IFA from September 1 to 6, 2006 in Berlin, Germany.

Xilleon 260 follows the Xilleon 240 currently found in TV solutions from consumer electronics manufacturers. Xilleon 260 includes a powerful video pipeline for SD and HD content. Advanced features include HD deinterlacing, 3D comb filter, dynamic contrast, noise reduction, sharpness, and color control to deliver top quality end-to-end performance. Xilleon 260 also offers a full audio subsystem for home theater applications.

Xilleon 260 is currently sampling to customers.