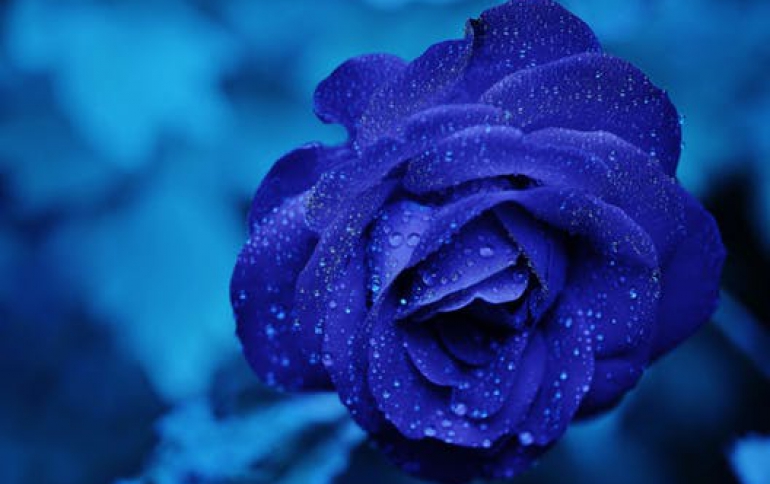 New BenQ HDMI LCD Monitors For Gamers
BenQ today announces a new line-up of its LCD monitors, featuring 24-inch FP241WZ, FP241VW and 19-inch FP94VW aimed at the gamer audience. As the official display partner to gaming conventions WCG (World Cyber Games) 2006 Japan Tournament, CPL (Cyberathlete Professional League) Winter Championship in the US and 2006 NGL Gaming League at the Games Convention in Germany, BenQ's LCD monitors – featuring AMA Z and HDMI technology, will be used in all competitions respectively, setting a new gaming standard worldwide.

Moreover, BenQ's latest LCD monitors FP241WZ, FP241VW and FP94VW also feature gaming modes such as racing and action to meet the demanding standard of professional gamers' need for speed.

BenQ's AMA Z dynamic video processing technology eliminates ghosting and motion blur around the screen edges. AMA Z technology uses two steps to effectively counter ghosting problems. The first step is to reduce the gray-to-gray response time using AMA technology, and the second step is to eliminate the artifacts present on hold-type displays due to the human visual system's smooth pursuit tracking by inserting a black frame between each motion frame. This results in a clearly superior viewing experience with all types of video content.

In addition, HDMI (High-Definition Multi-media Interface) technology means full support of video resolutions up to 1080p HD enabling users to enjoy lifelike video through game consoles as PS2 and Xbox and HD DVD players. HDMI technology combines uncompressed high-definition video, multi-channel audio and intelligent format and command data in a single digital interface, including the ability to transmit uncompressed digital video and audio content, ensuring the best quality video and audio performance possible in the gamer arena.