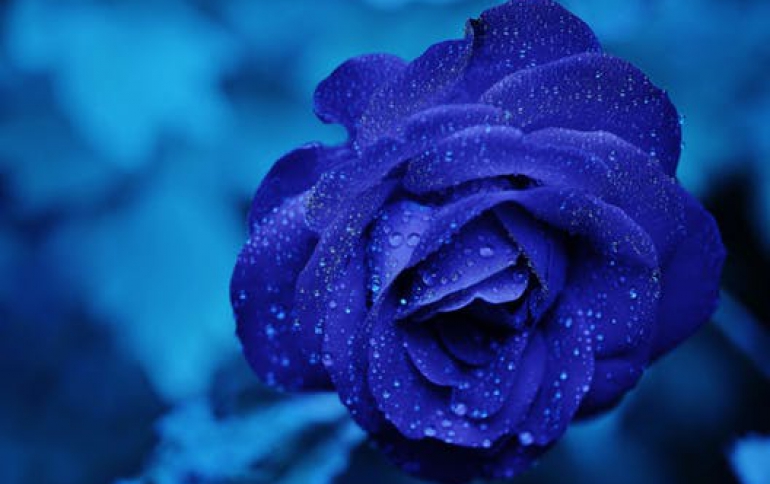 New cameras turn night into day
Dutch researchers have developed "revolutionary" vision equipment that makes video imaging at night time as clear and as colourful as in broad daylight, the British weekly New Scientist says. he system, devised for the Dutch military, uses a computer to impose colour on an image, replacing the fuzzy grey or green monochrome images of conventional night-vision goggles, it reports in next Saturday's issue.

Night-vision cameras either amplify available light or use infrared sensors to map the heat radiation that emanates from objects.

The new gadget improves on this by "sampling" colour daytime images in the landscapes in which the system is expected to be used.

It then selects random pixels to obtain a sample of the range of colours in a typical environment -- browns for tree trunks, greens for grass, vegetation and tree canopies, blues for the sky.

The system matches these colours to equivalent monochrome shades -- for example, a light grey is matched to a shade of blue for the sky, a dark brown is matched to tree trunks.

Then, when the system is used at night to view a target scene, the mapping is reversed, so that monochrome pixels are replaced with the closest colour match.

The equipment has already been tested on a dozen volunteers, who say it has dramatically improved their ability to spot obstacles and terrain in the dark.

The next step is to develop a prototype for night-time, low-flying helicopter manoeuvres.