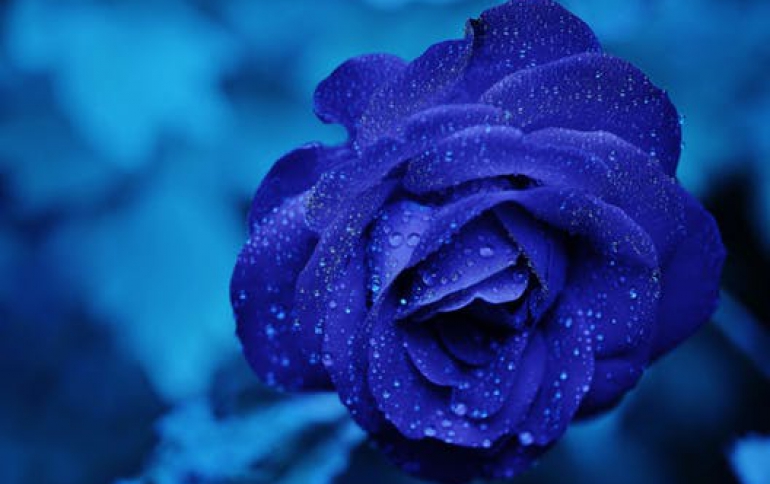 New Corsair Hydro Series H100i GTX and H80i GT Released
Corsair today announced the Hydro Series H100i GTX and H80i GT liquid CPU coolers. Like the H110i GT announced in January, the new coolers feature a new cooling block that provides more efficient cooling for CPU-intensive applications. Both coolers integrate Corsair Link support to allow users to customize cooling performance, monitor temperature, and change the color of the built-in LED lighting from their desktop.
The Hydro Series H100i GTX incorporates a 240mm radiator while the more compact H80i GT uses a 120mm "double thick" radiator. Both feature high pressure SP120L PWM fans that can be controlled through Corsair Link software. The coolers also have a new look with logo inserts on the block and radiator in addition to sleeved tubing. And, as with all Hydro Series CPU coolers, the H100i GTX and H80i GT are completely self-contained and require no maintenance or filling.
Hydro Series H100i GTX 240mm Liquid CPU Cooler

240mm dual-fan radiator
Improved coldplate and pump design
Dual SP120L PWM static pressure fans
Modular, tool-free mounting bracket for faster installation
Built-in Corsair Link support for configuring fan and pump speeds
Use Corsair Link to customize the RGB LED lighting and monitor multiple system temps
User removable/replaceable pump and radiator caps
Support for Intel LGA 115x, 1366, 2011 and AMD AM2, AM3, FM1, FM2 coolers
5-year limited warranty
MSRP: $119.99
Hydro Series H80i GT Liquid CPU Cooler
Extra-thick 120mm x 49mm radiator
Improved coldplate and pump design
Dual SP120L PWM static pressure fans
Flexible installation - use one fan to save space, or both for extra cooling performance
Modular, tool-free mounting bracket for faster installation
Built-in Corsair Link support for configuring pump and fan speeds
Use Corsair Link to customize the RGB LED lighting and monitor multiple system temps
Support for Intel LGA 115x, 1366, 2011 and AMD AM2, AM3, FM1, FM2 coolers
5-year limited warranty
MSRP: $99.99