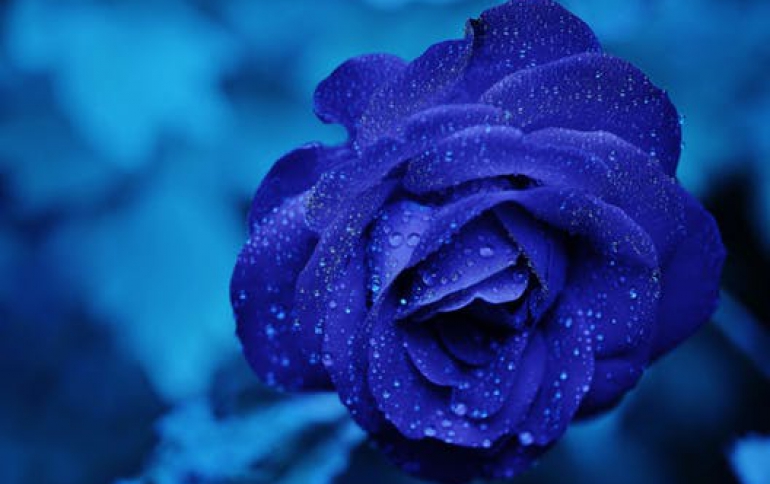 New CyberLink PowerDirector 9 Natively Supports 64-bit OS
CyberLink today released the latest version of its video editing software, PowerDirector 9. PowerDirector 9 is designed to make the editing process not only easier, but also faster. The software features performance-driven technologies including CyberLink's new TrueVelocity Engine. TrueVelocity editing technologies take advantage of native 64-bit OS support and CPU/GPU components to reduce video processing time, while powerful tools such as the new unified keyframe control and an improved timeline editor allow users to create demanding and complex video productions.
Key features of CyberLink PowerDirector 9 include:
- Maximizing the Memory -- TrueVelocity 64 takes advantage of PowerDirector's 64-bit OS support to utilize a system's entire memory resources reducing latency issues, improving system efficiency and enabling the simultaneous processing of multiple HD video files.
- Optimizing CPU Utilization -- TrueVelocity Parallel makes video processing smoother and faster by splitting tasks into smaller segments and simultaneously processing them across all available CPU threads.
- Harnessing the Power of the CPU/GPU -- TrueVelocity Accelerator taps into the power of Intel, AMD and NVIDIA video processing technology for hardware-enhanced video decoding and encoding.
- Video Enhancement Tools -- PowerDirector?s suite of TrueTheater technologies improves the video quality of users' projects, offering SD-to-HD quality up-scaling, video noise removal, smooth slow-motion playback, virtual surround sound, and lighting adjustment.
- Audio Editing - New WaveEditor allows users to edit their audio tracks with effects and includes VST plug-in support for third party effects.
- Full HD Previews - Preview your video in real-time with full HD quality like never before.
- Timeline Interface - Up to 100 video and audio timeline tracks yields a more flexible workspace, easier media management, and more creative projects.
- Customized Particle Effects -- Particle effects expand the creative possibilities for adding animated objects to projects. Users can begin with PowerDirector 9's built-in templates, and then customize to match their video content.
- MagicStyle Movie Wizard - Select existing photos and videos, choose a built-in 3D template and audio track, and MagicStyle puts it all together into a 3D movie in seconds.
- 100,000+ FREE Effects -- DirectorZone.com features uploaded content created by PowerDirector users, including customized effects, templates, tips, tutorials and DVD menus that can be downloaded for free.
- Publish to Social Networks -- Users can choose to upload to Facebook or YouTube in Full HD quality directly from PowerDirector.
- On-the-Go Media - Output videos directly to the iPad, iPhone, iPod, BlackBerry, PSP, Zune and many other mobile devices. Simply select your device type and PowerDirector does the rest.
PowerDirector 9 is available online supporting the following languages: English, French, German, Italian, Spanish, Chinese (Simplified and Traditional), Japanese, and Korean. CyberLink offers OEM versions to PC and CE manufacturing customers, while a
free trial download
is also available from the CyberLink website.
CyberLink PowerDirector 9 Versions
PowerDirector 9 Ultra64: US $99.95
PowerDirector 9 Deluxe: US $69.95
Upgrade to PowerDirector 9 Deluxe: US $49.95
Upgrade to PowerDirector 9 Ultra from v.7/8 (Retail): US $59.95