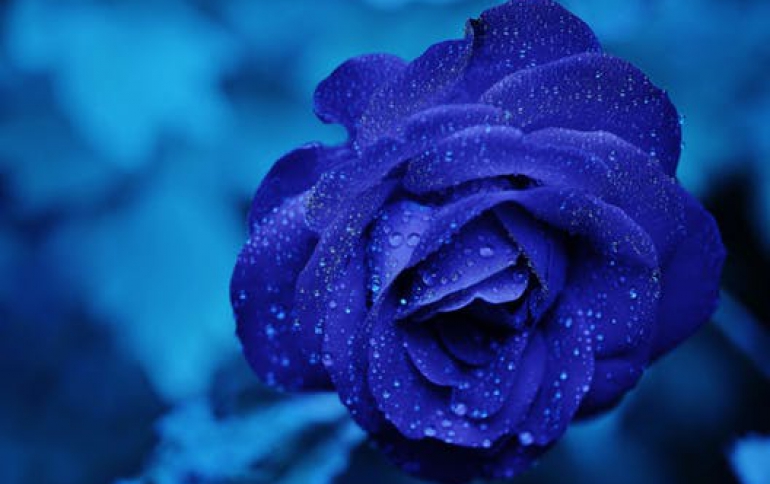 New DDR4 128GB Memory Kit Is Clocked At 2800MHz
G.SKILL announced the world's first DDR4 128GB(16GBx8) 2800MHz CL16-16-16 -36 1.35V memory kit based on the newest 16GB capacity DDR4 consumer-class memory modules. These high capacity memory modules are manufactured with new 8Gb ICs produced on Samsung's 20nm fabrication process.
While 16GB capacity have been available for server memory in the past, support and design for such large capacity memory modules are now paving its way to consumer memory modules, suitable for workstation level workloads where high capacity memory is vital. These new G.SKILL Ripjaws 4 series high capacity memory kits are capable of running in quad-channel at a grand total of 128GB, and have already been validated on the latest ASUS X99 Rampage V Extreme motherboard with Intel Haswell-E processors.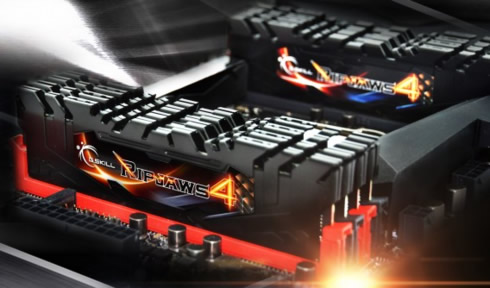 The new 16GB memory modules are available in kits of up to 8 modules per kit, as well as high performance frequencies from DDR4-2133MHz to DDR4-2800MHz.
This memory kit comes with the latest Intel XMP 2.0 standard developed for the Intel X99 platform.