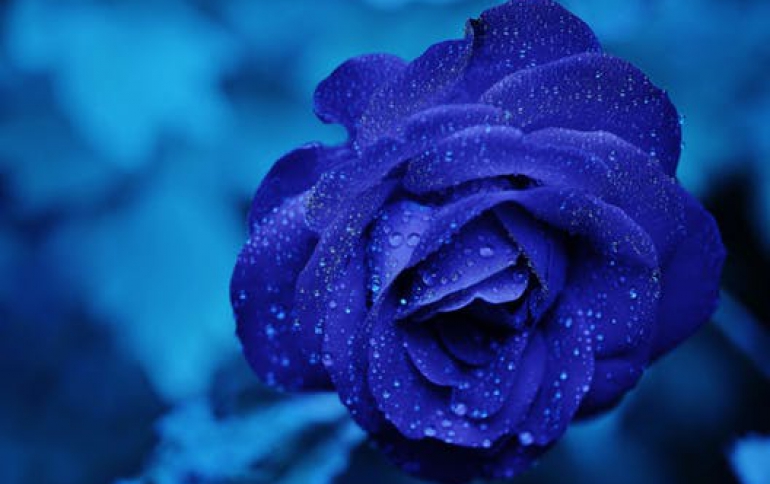 New Fatal1ty Z68 Professional Gen3 Motherboard Supports PCI3 3.0
Designed for gamers and advanced users, the Fatal1ty Z68 Professional Gen3 motherboard by ASRock supports PCIe 3.0 and goes on sale now. "Not only focusing on performance boosts, the newly launched Fatal1ty Z68 Professional Gen3 also pays special emphasis on the latest hardware enhancements that include the newest PCIe 3.0 support" said James Lee, V.P of ASRock Sales and Marketing.
Supporting the next-gen of PCIe 3.0 configuration, the Fatal1ty Z68 Professional Gen3 comes with 2 PCI Express 3.0 x16 slots and 1 PCI Express 2.0 slot which are capable of NVIDA Quad SLI and AMD 3-Way CrossFireX. Compared to PCIe 2.0, PCIe 3.0 could double the bandwidth of PCI Express (bit rate of 8GT/s) and boost data transfers in systems. Of course, in order to enjoy the increased bandwidth of the PCI Express 3.0 you'll have to wait for the release of the Intel "Ivy Bridge" CPUs. Until then, you can install the current generation of Intel Core 2 processors.
The PCIe 3.0 architecture is also fully compatible with prior generations of this technology, from software to clocking architecture to mechanical interfaces. That is to say PCIe 1.x and 2.x cards will plug into PCIe 3.0-capable slots and operate at their highest performance levels. Similarly, all PCIe 3.0 cards will plug into PCIe 1.x- and PCIe 2.x-capable slots and operate at the highest performance levels supported by those configurations.
The PCI Express 3.0 is expeted to enable higher performance graphics cards for consumers as well as high speed solid-state drivers for servers.
ASRock's new motherboard integrates the PLX PEX8608 chip, "which allows all PCIe devices to work at the proper speed simultaneously," according to ASRock. However, it is completely clear how did Asrock implement the PCIe 3.0. Intel Z68 and "Sandy Bridge" microprocessors. Asrock used PLX PEX8608, which is not PCIe 3.0 compliant and only features one PCIe 2.0 8x lane.
Supporting the Intel Smart Response technology, this board can also make the SSD become the "Cache of the HDD" to boost up the HDD access speed. In addition, the ultimate Lucid Virtu Switchable Graphics technology allows dynamic switching between the GPU of the Sandy Bridge processors and a discrete graphics card, without the need for a system reboot.
The Fatal1ty Z68 Professional Gen3 comes with some VGA outputs, D-Sub, HDMI, DVI-D (supported by the bundled HDMI to DVI adapter), 7.1-channel audio with THX TruStudio and integrated Dual Gigabit LAN with Teaming function.
MSI has also announced the release of its Z68A-GD80 (G3) model, based on the Intel Z68 Express chipset supporting both the current generation of Intel Core 2 processors as well as the upcoming "Ivy Bridge" CPUs and of course, PCIe 3.0. According to MSI, if you just install a second-generation Sandy Bridge CPU, "you'll just get some increased performance using PCIe-based solid-state drives." MSI also claims that the board will be compatible with Intel's upcoming desktop CPU, which will feature gen-three PCIe lanes built in.