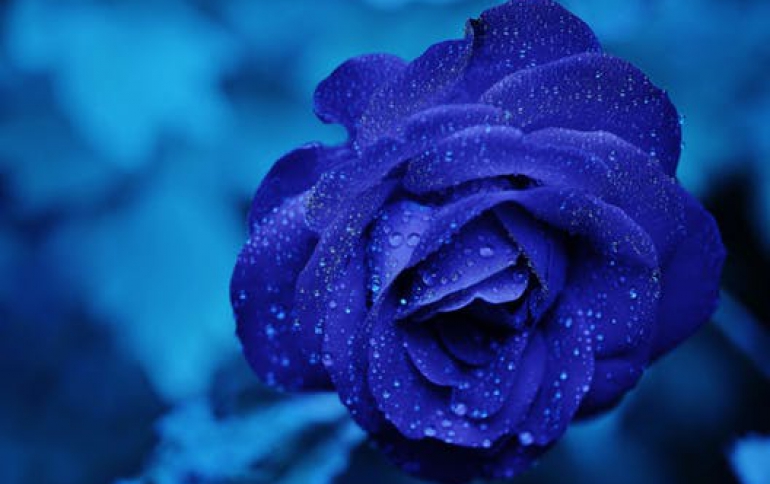 The New Gainward 7600GT 256MB TV Dual DVI SilentFX
Gainward expanded their GeForce 7600 product range with a passive cooling solution. Designed for Extreme HD gaming, the BLISS 7600GT SilentFX by Gainward offers passive cooling without compromising the performance. It is powered by a 560MHz Coreclock GeForce 7600GT GPU and 256MB of carefully selected 1,4ns DDR3 memory providing 1400MHz Clock speed.
The card is powered by NVIDIA's GeForce 7600GTS GPU integrating 256MB high-speed DDR3 memory.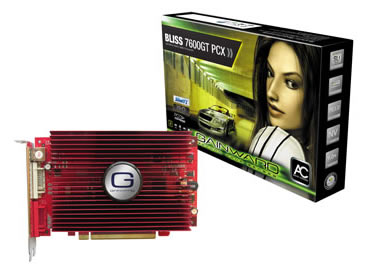 Specifications:
Product Name: BP7600GT PCX 256MB DD
GPU: NVIDIA GeForce 7600GT
GPU Clockspeed: 560 MHz
Memory: 256MB 1,4ns DDR3
Memory Clockspeed: 1400 MHz
Pixels per clock (peak) : 12
Bandwidth: 22,4 GB/s
Ramdac: 400 MHz
Bus: PCI-Express
Cooling: Passive (SilentFX)
Video-Features: Component, S-Video & Composite Out
Connectivity: Dvi + Dvi + Video-Out