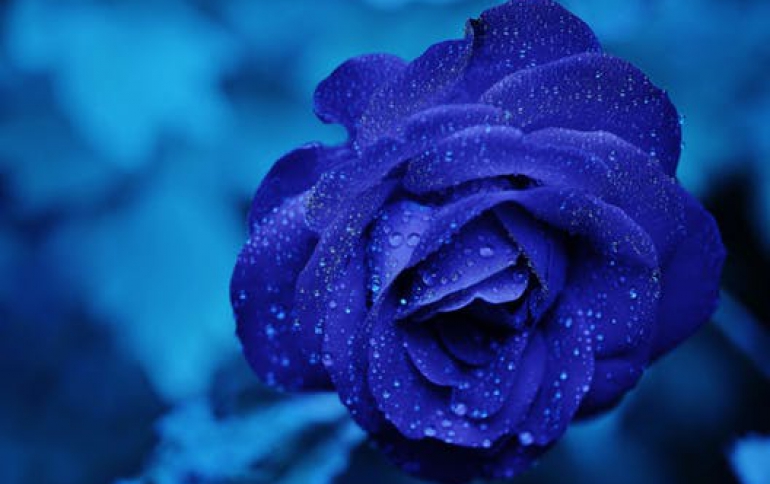 Sony Plans New LCD TV Models in Japan
Sony said on Wednesday it will launch nine new LCD TV models in Japan in the next few months including a 52-inch high-definition set, aiming at demand in the critical year-end holiday shopping season. Sony, the world's largest liquid crystal display (LCD) TV maker by value, said the 52-inch model, its first in the 50-inch and above class, will hit store shelves on October 20 and is expected to sell for about 800,000 yen ($6,850).

The company said most of the nine models will become available in overseas markets by the Christmas shopping season.

Sony has lagged far behind Sharp in the LCD TV market. But a multimillion dollar marketing campaign for its Bravia brand and joint panel production with Samsung Electronics helped it to grab the top spot in the fast-growing but highly competitive market.

Sony, like its rivals Sharp and Panasonic has been fighting steep price declines by shifting its focus to larger and generally more profitable models.

The average selling price of Sony's LCD TVs was 194,000 yen in April-June, a 38 percent premium to the industry average of 141,000 yen, Ihara said.

Sony aims to boost the ratio of 40-inch and larger models to its total LCD TVs sales to 50 percent in value terms by the end of the year from about 30 percent now.