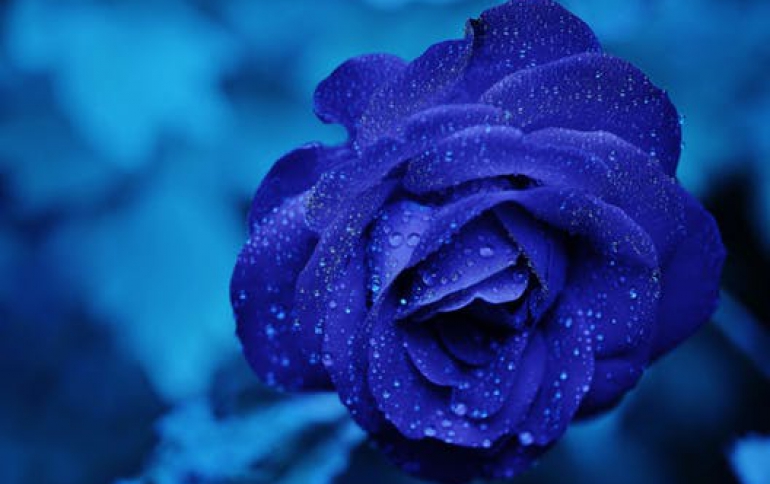 New GeForce Experience 1.8 Introduces Adjustable Optimal Playable Settings And ShadowPlay
Nvidia has released the
GeForce Experience 1.8
,which includes game-changing Optimal Playable Setting functionality, and a number of ShadowPlay updates that make the gameplay recorder even better at capturing action-packed moments.
The core of GeForce Experience is its Optimal Playable Settings function, which recommends ideal combinations of settings customized for each system, giving gamers a balance between image quality and performance.
With the release of GeForce Experience 1.8, users can now open a new in-app panel that enables customization of the one-click Optimal Playable Settings. Resolutions up to 3840x2160 can be applied, Fullscreen, Windowed and Borderless Windowed modes can be selected, and optimal settings altered with the movement of a slider, enabling users to choose between default Optimal settings and those that favor image quality over performance, or vice versa.
To determine system configurations for Optimal Playable Settings, the software reads the make and model of your CPU and GPU. To read your clock speeds would require a system scan that Nvidia says it does not perform, meaning the software is unable to account for overclocking, which can make a system considerably faster. With the introduction of Adjustable Optimal Settings, you can now manually adjust recommendations to account for overclocks, by dragging the slider to the right to increase image quality.
Similarly, if you Downsample from a higher resolution, the Downsample resolution can now be manually applied, and the recommendations will instantly update based on your system configuration.
GeForce ShadowPlay allows gamers to save the last twenty minutes of action to disk with a single button press. ShadowPlay also has a traditional recording mode that can be manually toggled on and off in-game, enabling an entire session to be saved to disk as you play.
In addition to these features, ShadowPlay has drawn further praise from gamers for using H.264 hardware encoders built into GeForce GTX 600 and 700 Series desktop GPUs, minimizing the performance impact of recording to a few frames per second. And by saving to H.264, file sizes are manageable, clips can be edited quickly, and final footage uploaded without delay to YouTube and other video sharing sites.
With the release of GeForce Experience 1.8, Nvidia has implemented many enhancements. First and foremost, Windows 7 users can now save up to 20 minutes of Shadow Mode footage, just like Windows 8 users, and Windows 7 Manual Mode is no longer restricted to a single 3.8GB file - footage is now recorded continually across multiple files until the moment you run out of HDD or SSD space.
One of the most requested additions was multi-source audio recording, the ability to record game audio and VOIP simultaneously. Today, it is available as part of ShadowPlay and GeForce Experience 1.8.
Other changes of note include the ability to capture footage at native resolution and aspect ratios up to 1920x1080 (beyond 1920x1080 the aspect ratio is preserved), and the reduction of stuttering during playback of captured video.
In the future, Nvidia will be introducing a major new ShadowPlay feature: the ability to stream directly to Twitch.tv.