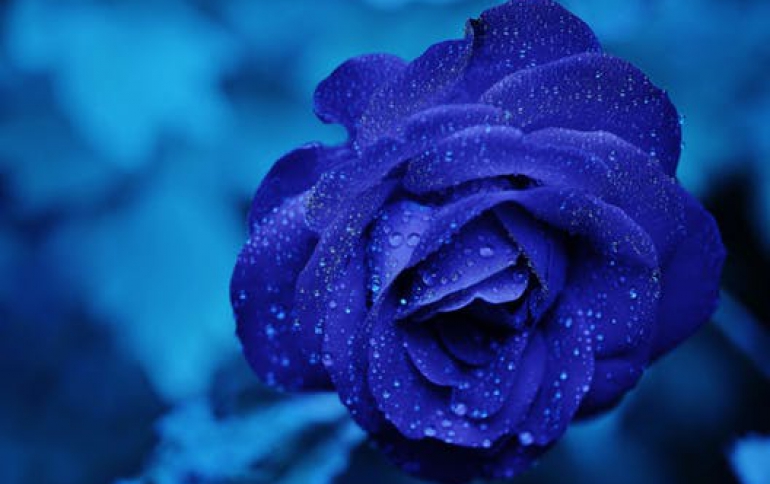 New MSI R5770 Hawk Graphic Card Promises 20% Overclocking Room
MSI has now followed up on its Lightning series with the new Hawk series to provide mainstream gamers greater performance at a great price.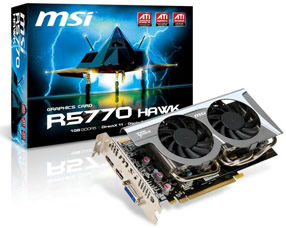 The first Hawk model to take flight is the R5770 Hawk graphic card with 7+1-phase power supply and support for GPU voltage overclocking. The more stable power supply and improved overclocking ability is backed by Twin Frozr II thermal design and military class components.
Compared to the 4+1-phase power supply on the reference card, the R5770 Hawk graphics card with its 7+1-phase design provides more power to the GPU and memory to achieve overclocking up to 20%, MSI claims.
The R5770 Hawk graphics card also comes with MSI's proprietary Afterburner overclocking software. Apart from the standard GPU and memory clock frequency adjustments, Afterburner can also change the GPU voltage to unleash its full performance. Voltage measurements are also supported by the R5770 Hawk through an external multimeter. The monitoring design means no wiring or hardware modifications are necessary to stay on top of the latest GPU and memory voltages.
For heat dissipation, the MSI R5770 Hawk graphic card uses the Twin Frozr II thermal design. This is supplemented by three heat pipes to draw and dissipate waste heat away from the graphics card.
As for the components, the R5570 Hawk uses 'military class' materials including the Hi-c CAP for the GPU power supply, solid state capacitors to extend the graphics card's overall service life, and solid state inductors that prevent high-frequency noise when overclocked or under high loads.