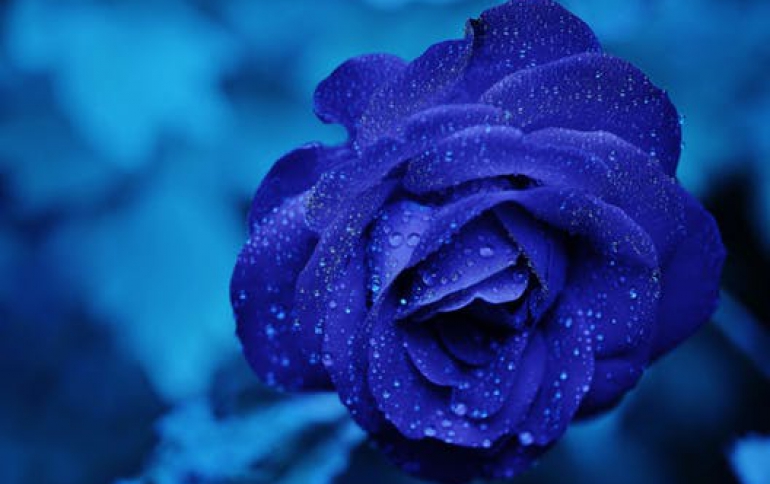 New MSI Vortex G25 is a Gaming Monster at the Size of a Console
MSI is launching the Vortex G25, a powerful gaming PC that ditches the cylinder shape for something closer to a stylized console at just 2.5 liters volume and 2.5 kg.
Vortex G25 adopts the latest Intel 8th Gen Core processor based on the new Z370 platform. The Core i7-8700 processor comes with 6 cores / 12 Thread computing, and a turbo mode overclockable from 3.2 GHz to 4.3 GHz (Multi Core). MSI's Cooler Boost Titan, which consists of dual Whirlwind Blade fans with 8 heatpipes and airflows for both GPU & CPU, promises to enhance over 40% performance over its last generation.
The Vortex G25 was also designed for R application; the front panel has a power jack used to power VR headsets and HDMI, 2 x USB 3.0 ports. MSI VR Ready button & Nahimic VR provide the optimized performance and virtual surround sound effect.
This compact gaming beast, equipped with pull ring slotted screws, provides a fast way to remove the top cover for repair & upgrade of the dual NVMe M.2 SSD by PCIe Gen3 / SATA-SSD Combo slots, one 2.5" Hard drive, and dual DDR4-2400 slots.
The audio experience has also been improved with the ESS SABRE HiFi audio DAC, making Vortex G25 one of the very few Hi-Res Audio certified gaming system in the market. This grants Vortex G25 with 24bit/192KHz sampling rate, supporting the finest audio quality to any high-end headsets through the SABRE HiFi DAC.