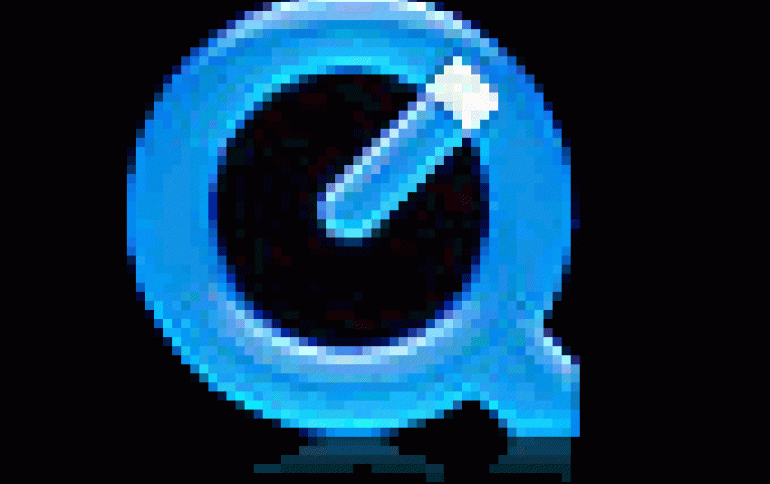 New QuickTime Supports iPod video creation
Apple released QuickTime 7.0.3, an update to its core multimedia software. The 34MB update can be downloaded from Apple's Web site and is also available from the Software Update system preference panel. The new update delivers several bug fixes, primarily in the areas of streaming and H.264 video, according to Apple. The company highly recommends all QuickTime 7 users install the update.
Users who have installed QuickTime 7 Pro – the $35 upgrade to QuickTime that adds authoring capabilities – will gain the ability to create video and audio files that can be played back on
compatible
iPods.
A
tutorial
on creating video for iPods has been put up on the Apple Web site. It's called 'Creating Video Podcasts for Mac OS X', though it's just as relevant for creating iPod-ready video for any delivery mechanism from transferring your own home videos to traditional download.
An important caveat, if you have not yet updated to QuickTime 7 – the update disables QuickTime Pro functionality in versions prior to QuickTime 7. You need to purchase a new QuickTime 7 Pro key in order to restore that capability.
For more information see the
Apple
Web site.