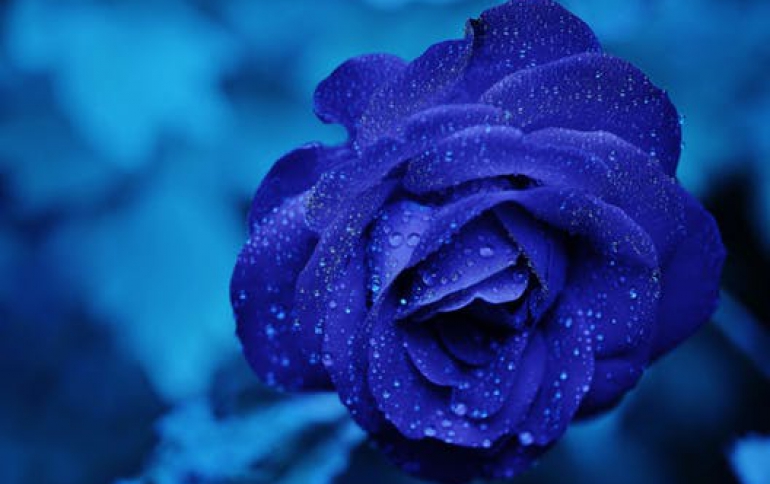 New SDHC Memory Card Line by Panasonic
Panasonic announced a new line of SD High Capacity (SDHC) Memory Cards - in 6GB and 12GB storage capacities, which are ideal for video recording with High Definition (HD) camcorders. The new cards, RP-SDM06G (6GB) and RP-SDM12G (12GB) record with Class 4 specification.

When used with Panasonic's newly-introduced HDC-SD100 High Definition camcorder, the new SDHC Memory Cards can record 90 minutes (6GB) and 180 minutes (12GB) of 1920 x 1080 Full HD video, while in HX mode (9Mbps). Users can also select other HD recording modes from HE (6Mbps) to HA (17Mbps), the recording time varies according to the modes chosen. The cards can also be used for standard definition video recording.

The SDHC Memory Cards are also designed to be resistant to bending and twisting. Also, they can function in temperatures ranging from -13°F - 185°F.

The RP-SDM06G (6GB) and RP-SDM12G (12GB) SDHC Memory Cards also incorporate user-friendly features, such as memo-labels, which allow users to write directly on the front of the card. Also, the approximate recording time on each mode is shown on the package so that users easily choose most suitable card or modes for their video shooting needs.