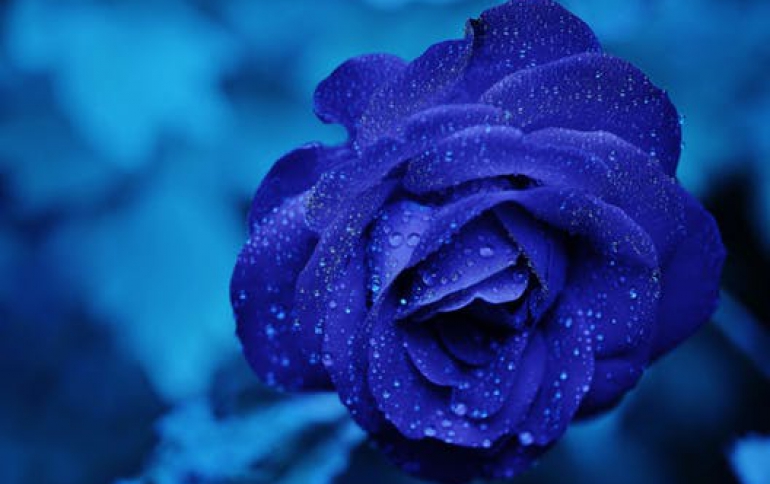 New Sony 20MP CMOS Image Sensor Released
Sony has announced a new 1-inch type sensor with an effective pixel count of 20.48MP.
The "IMX183CLK-J/CQJ-J" CMOS image sensors has an all-pixel global reset function, which reduces rolling shutter effect when panning.
The image sensor uses a high sensitivity back-illuminated structure with a 2.4 µm square unit pixel. Sony has developed both color (IMX183CQJ-J) and monochrome (IMX183CLK-J) verions of the product.
The chip can also record 4K 2160p video at up to 60 frames per second and output 12-bit full-resolution images at readout speeds approaching 22 frames per second.
The new sensor is expectd to be part of Sony's RX100 line of high-end compact cameras and RX10 superzoom models.
Device Structure

Item
IMX183CLK-J/CQJ-J
Output image size
Diagonal 15.86 mm (Type 1) aspect ratio 3:2
Number of effective pixels
5544 (H) x 3694 (V) approx. 20.48M pixels
Unit cell size
2.4 µm (H) x 2.4 µm (V)
Optical blacks
Horizontal
Front: 48 pixels, rear: 0 pixels
Vertical
Front: 16 pixels, rear: 0 pixels
Input drive frequency
72 MHz
Output Interface
Sub-LVDS (576 Mbps / ch, Max.10 ch)
Package
118-pin LGA
Supply voltage VDD (Typ.)
2.9 V / 1.8 V / 1.2 V
Image Sensor Characteristics

Item
Value
Remarks
Sensitivity (monochrome)
Typ.
[F8]
388 mV
1/30s accumulation
G Sensitivity (color)
Typ.
[F5.6]
461 mV
1/30s accumulation
Saturation signal
Min.
942 mV
Tj = 60 °C
Basic Drive Mode

Drive mode
Recommended number of recording pixels
Frame rate
[frame/s]
ADC
[bit]
All-pixel scan (12 bit)
5472 (H) x 3648 (V)
21.98
12
All-pixel scan (10 bit)
5472 (H) x 3648 (V)
24.98
10
Type 1/1.4 approx.9.03M-Pixel
(approx. 17:9) (10 bit)
4096 (H) x 2160 (V)
59.94
10
Vertical Arbitrary Cropping (10 bit)
5472 (H) x 1802 (V) to
5472 (H) x 3648 (V)
24.98 over
10