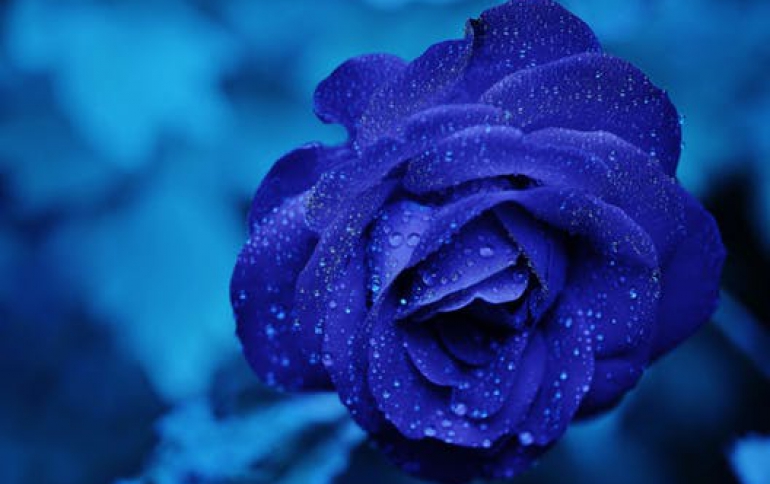 New Vine App Targets Children
Vine has announced Vine Kids, an app that promises users a fun way to watch video content and their parents the peace of mind that all content is age appropriate. According to a Vine blogpost, the new app came about because Andre Sala, Vine's head of strategy, mentioned how much his two-year-old loved using the app and that he wished there was a version of Vine especially made for younger users.
Through animated characters, kids can watch videos that are appropriate for a young audience. Swiping right or left shows a new Vine, and you can tap the screen to hear quirky sounds.
Vine Kids is available on iOS, and you can download it from the App Store.