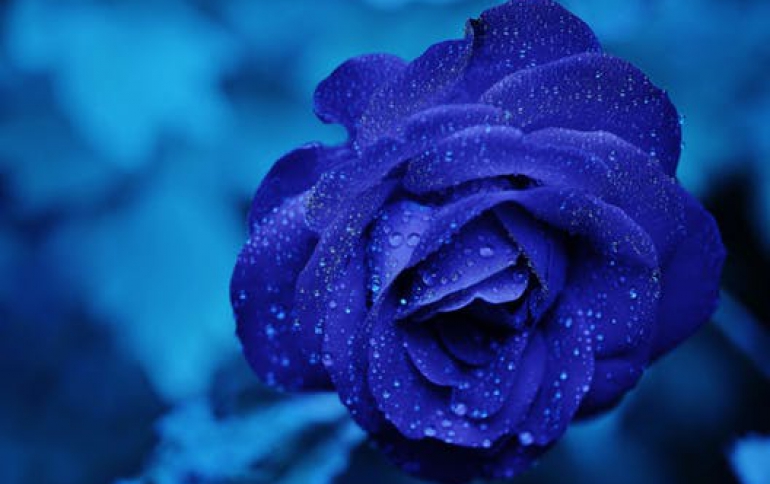 SanDisk Brings Flash Memory Solutions To Cars
SanDisk introduced a new suite of automotive grade NAND flash solutions designed for next-generation 'connected cars' and automotive infotainment systems.
SanDisk Automotive storage solutions can be used in in-vehicle applications, including 3D mapping and augmented reality in navigation systems, entertainment systems, driver assist technology, data event recorders, and more.
The SanDisk Automotive portfolio of storage solutions includes an automotive grade SanDisk SD card and iNAND embedded flash drive (EFD), which are available to automotive manufacturers in capacities up to 64GB. The solutions are AEC-Q100 certified.
Specifications:
Up to 64GB
Works in temperatures from -40 degrees C to 85 degrees C Power immunity
Up to 2 boot/2 user partitions
Meets AEC-Q100 specifications
SanDisk Automotive iNAND EFD only:
eMMC 4.51 HS200 specification
Up to 30 sequential write/ up to 120MB/s sequential read