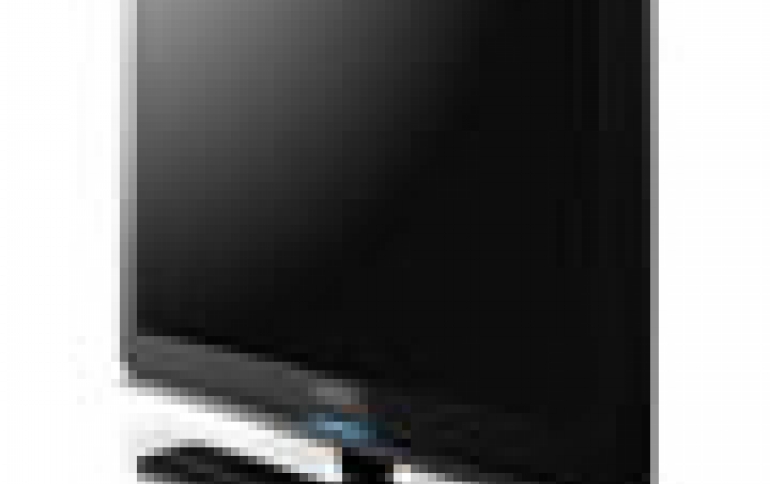 New Working Group to Develop New Standard For Mobile Wired Connectivity
Nokia, Samsung, Silicon Image, Sony and Toshiba today announced the formation of a Mobile High-Definition Interface Working Group that intends to create an industry standard for an audio/video interface to connect mobile phones or portable consumer electronics (CE) devices directly to high-definition televisions (HDTVs) and displays. This new mobile connectivity standard, based on Silicon Image Mobile High-Definition Link (MHL) technology, will be defined, promoted and marketed by the Working Group as an industry standard open to anyone desiring to be an adopter.

"The Working Group's vision for the next generation of mobile connectivity is to provide an easy and cost-effective implementation for manufacturers while offering consumers a simple and reliable mobile connectivity experience," the companies said in a statement.

A single-cable with a low pin count interface will be able to support up to 1080p high-definition (HD) digital video and HD audio in addition to delivering power to a portable device, the group added.

The Working Group is expected to organize a Consortium of founding members who will develop a mobile connectivity technology standard specification that governs transmission and reception of high-definition content between portable devices and display devices, to support connectivity in accordance with the new specification.