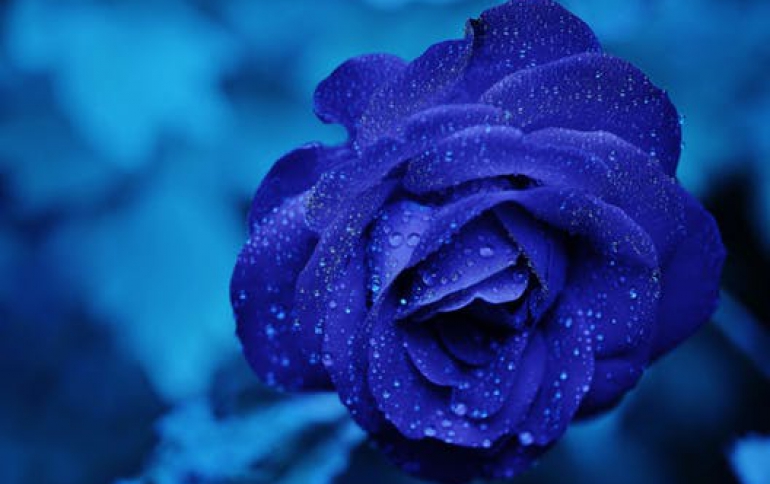 News Corp in Deal Talks With Yahoo
Rupert Murdoch's News Corp is in talks to combine MySpace and other Internet properties with Yahoo to fend off Microsoft's $42.1 billion bid, according to several reports. One proposal under discussion would value the MySpace online social network at around $6 billion to $10 billion and would give News Corp a more than 20 percent stake in a combined company, according to the Wall Street Journal Web site Wednesday.

News of the discussions were first reported by the Silicon Alley Insider blog, followed by the TechCrunch blog. A proposed deal would involve a cash infusion from News Corp and an unnamed private equity fund, according to TechCrunch.