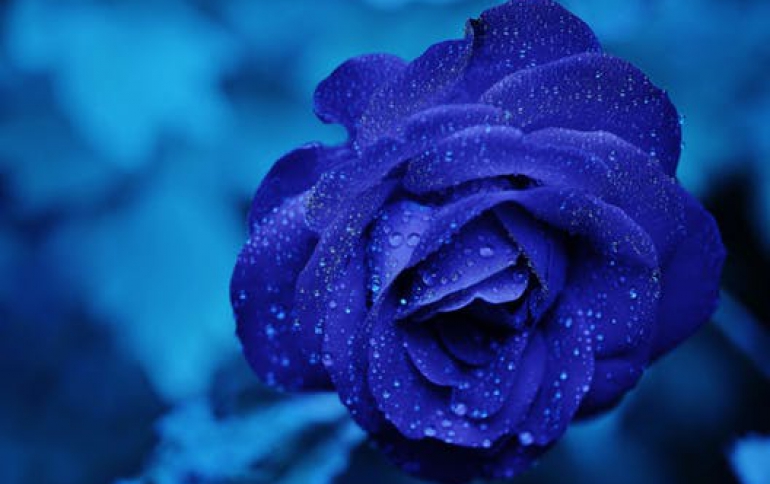 Phone Viruses to Spread as Telecom, Computer Worlds Merge
Viruses and hacking on mobile phones are still rare but attacks are a looming danger as increasing numbers of people access the Internet and download files with their handsets, experts say. A survey released this week at the industry's Mobile World Congress showed that only 2.1 percent of people had been struck by a virus themselves and only 11.6 percent knew someone who had been affected by one.

The poll by IT security specialist McAfee, based on 2,000 people in Britain, the United States and Japan, showed that 86.3 percent had had no experience of mobile phone viruses.

The survey did suggest however that the more developed the mobile market is, with high use of the Internet and downloads, the more likely people were to be hit by bugs.

Virus attacks in Japan, the most developed mobile phone market in the world, were far more commonplace than elsewhere.

The website www.mobilephoneviruses.com, which tracks incidents of mobile virus infections, lists a handful of examples such as Skulls, Velasco and Commwarrior.

The latter infected about 110,000 phones in Spain last year, attacking phones running Nokia's Symbian operating system. It spread via MMS messages, text messages containing an audio, video or picture file.

The industry is keen for phone owners to use their handsets for more than just calls and texting -- for which profits are declining in developed countries -- with Internet and video, games and mapping the basis of new product offerings.

One use of a virus would be to implant something in a user's address book for publicity or fraudulent purposes, for example.