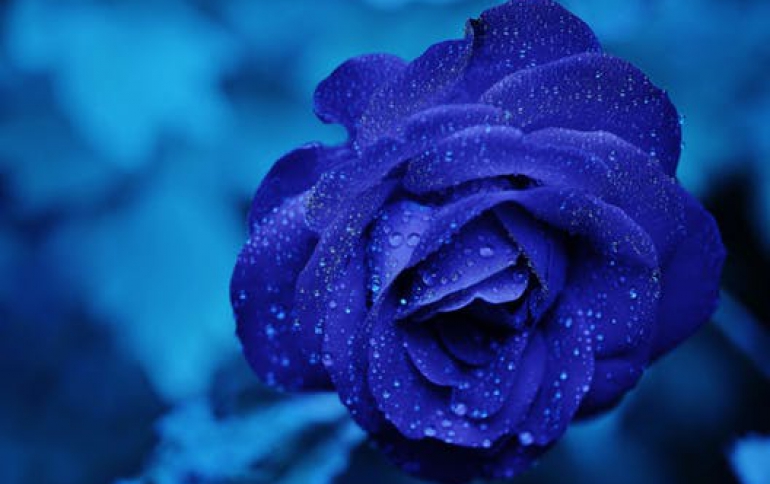 NFC Forum Advances Data Exchange With Publication of 16th Specification
The NFC Forum, an industry association that advances the use of Near Field Communication (NFC) technology, has released its 16th specification, the Simple NDEF Exchange Protocol (SNEP). SNEP is an application-level protocol suitable for sending or receiving messages between two NFC-enabled devices. The new SNEP specification is available to the public for download.

The extension of the NFC Data Exchange Format (NDEF) to peer-to-peer use in SNEP is a significant advance. Previously, NDEF was applicable only to NFC tags in reader/writer mode. Now, SNEP enables the use of the openly standardized NDEF in peer-to-peer mode, making interchange of data a reality. Application developers no longer need to concern themselves with how their NDEF data gets transferred between NFC-enabled devices. This capability is similar to the way that NFC Forum Tag Type specifications encapsulate the differences between communication layers. By providing this capability, the SNEP specification makes the difference between reader-writer and peer-to-peer operation modes disappear - a major step towards global interoperability of NFC applications.

Potential applications for NFC technology developed with the new SNEP specification include:

Simplified transfer of contact information - one person's phone can be configured to automatically send business card information when an NFC peer-to-peer connection is established. The recipient doesn't have to do anything other than to accept the business card and allow it to be entered into his phone book.

Collecting movie posters for later use - a consumer can retrieve and store movie posters with NFC tags onto an NFC-enabled phone while just passing by. Back home, the consumer can display the movie information on a flat-screen TV and navigate to the films' web pages, simply by tapping the phone to an NFC-enabled TV remote control.