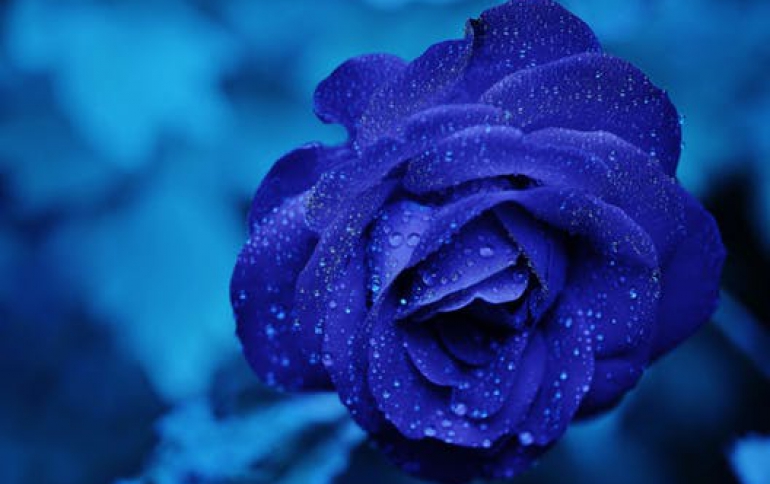 Bring USB 3.0 Performance to Your existing HDD
Super Talent Technology today announced the USB 3.0 Storage POD enclosure, a hard drive enclosure that converts almost any 2.5" HDD into a USB 3.0 external hard disk. By simply changing the enclosure, you can liberate your existing HDD and see double and even triple the speed - without reformatting.

USB 3.0 was made for external storage. With more available power and bandwidth, USB 3.0 unlocks the performance of these drives and enables them to perform as fast as they could when hooked directly to the SATA bus.

The installation is simple, requires only two screws. Simply insert any 2.5" (9.5mm standard) SATA HDD into the USB 3.0 Storage POD enclosure. A rubber grommet surrounds your drive, holds it firm and provides peace of mind from shock and vibration concerns.

The USB 3.0 Storage POD Enclosure is in stock and will begin shipping immediately at an MSRP of $29.