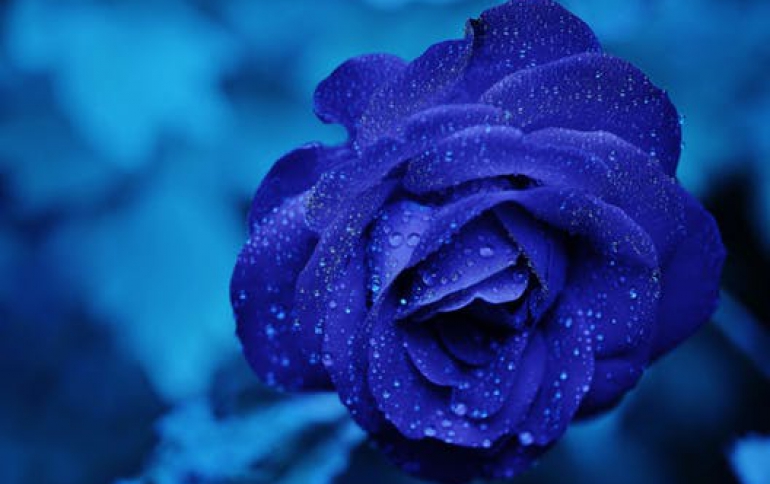 Nintendo Brings Back the '80s to Celebrate the Launch of the NES Classic Edition
The '80s are back and Nintendo is totally embracing them with the Nov. 11 launch of the Nintendo Entertainment System: NES Classic Edition system, which includes 30 classic NES games such as Super Mario Bros., Metroid, Donkey Kong, The Legend of Zelda, Kirby's Adventure and PAC-MAN.
On the night of Nov. 10, fans who visit the Nintendo NY store in Rockefeller Plaza will have a blast in the past with an '80s-themed launch event. On launch weekend (Nov. 11-13), Nintendo is also bringing back its nostalgic Power Line for three days.
On Nov. 10 and Nov. 11, its social media channels will go completely retro to a time when "social media" involved trading passwords and game tips on the school bus.
With 30 NES games, a replica of the original NES controller, three display modes (including one that makes your fancy hi-def display look like a retro tube TV) and Suspend Points for easy on-the-spot saving, the Nintendo Entertainment System: NES Classic Edition is a great value at a suggested retail price of only $59.99.