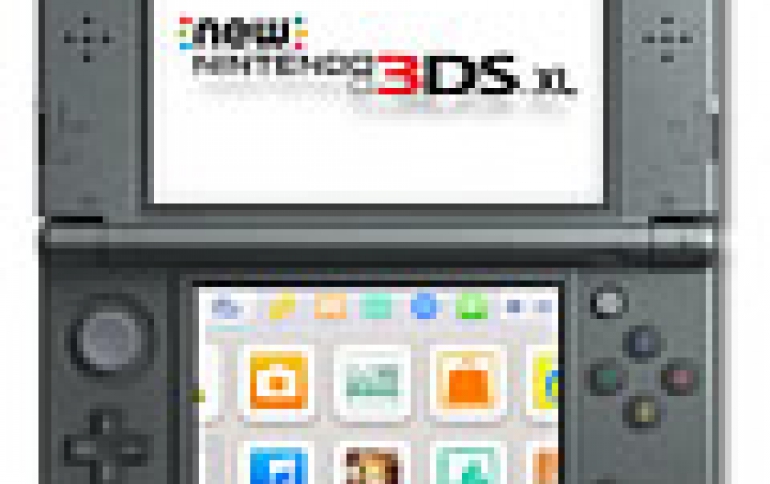 Nintendo Cuts Operating Profit Forecast On Slack 3DS Sales
Nintendo on Wednesday announced it won't make its annual operating profit target due to slack sales of its 3DS handheld game consoles. The Osaka-based company halved its operating earnings target for the fiscal year through March to 20 billion yen ($169.46 million) from 40 billion yen.
On the other hand, citing the foreign exchange windfall, Nintendo upped its net profit forecast by 50 percent to 30 billion yen. The weaker yen means sales in the United States and Europe are now worth more when translated into the Japanese currency.
The company also reported annual operating profit fopr the first time in four years. Citing improving sales in the United States and Europe in the six months ended last September, Chief Executive Satoru Iwata had said at the end of October that the company's target was "fully achievable".
In the nine months ended December, Nintendo booked an operating profit of 31.6 billion yen compared with an operating loss of 1.58 billion yen in the same period a year earlier.