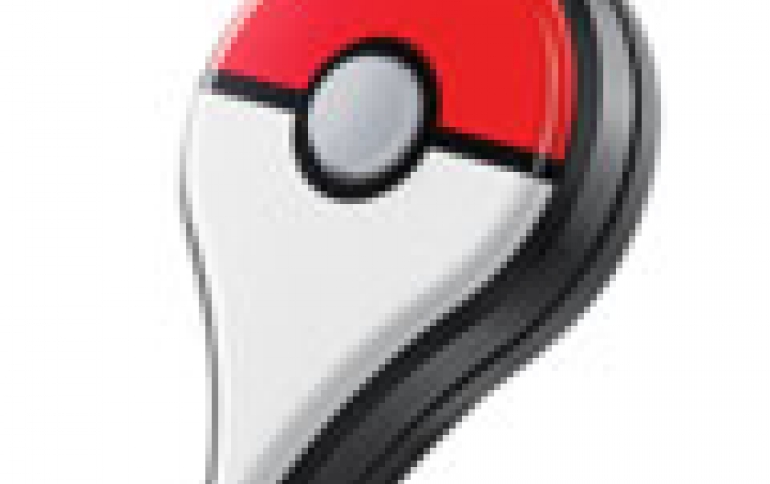 Nintendo, Google Spinoff Niantic Team Up On Pokemon Game For Smartphones
Nintendo Co., the Pokemon Co. and Google spin-off Niantic said Thursday they intend to transplant the virtual realities of the famous Pokemon "pocket monsters" into real world locations with a smartphone app that players can use to catch, trade and stage battles between the creatures. Speaking at a press conference held Thursday in Tokyo, Pokemon President Tsunekazu Ishihara said that the new "Pokémon GO" game on smartphones was developed by Niantic Labs, which began as an internal startup at Google. Niantic Labs recently became an independent company called Niantic, Inc. The Pokémon Company will act as a business partner with Niantic, Inc. to move forward with the creation of Pokémon GO. Nintendo has also joined as a partner on this project.
For the first time, Pokémon will roam free in the real world. Pokémon GO will allow players to capture Pokémon who inhabit parks, shopping areas, sidewalks and the countryside all around the world.
"Imagine discovering a Squirtle hiding along the waterfront in San Francisco, a Bulbasaur at Shinjuku Station or a Pikachu beneath the Eiffel Tower," said Mr. John Hanke, CEO of Niantic.
Players will search for Pokémon - some kind of mysterious creatures - catch them with Poké Balls and use them to battle each other.
Alongside Nintendo, Pokémon developed Pokémon GO Plus as a wristband device that allows players to engage with the game without constantly needing to stare down at their smartphone's screen.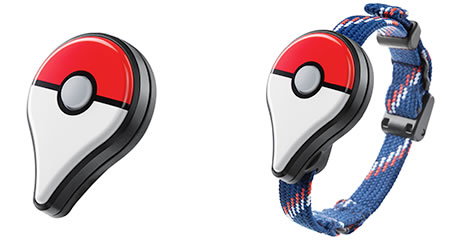 Pokémon GO Plus uses flashing LEDs and vibrations to notify the player of in-game events, such as the appearance of a nearby Pikachu, for example. It uses Bluetooth Low Energy to pair with an iPhone or Android device. It transmits data back and forth, and by pressing the button in the center, certain simple actions, such as throwing a Poké Ball, can be performed.
Functionality ahs been kept to a minimum to keep the device simple. There's no screen or voice guide. It can flash in a variety of colors and vibrate.
Pokemon Go will be available on Apple iPhones and Google Android devices. Users can hold up their smartphone camera in a public place to "see" game characters placed around the landscape by the game.
Pokémon GO will launch in 2016.