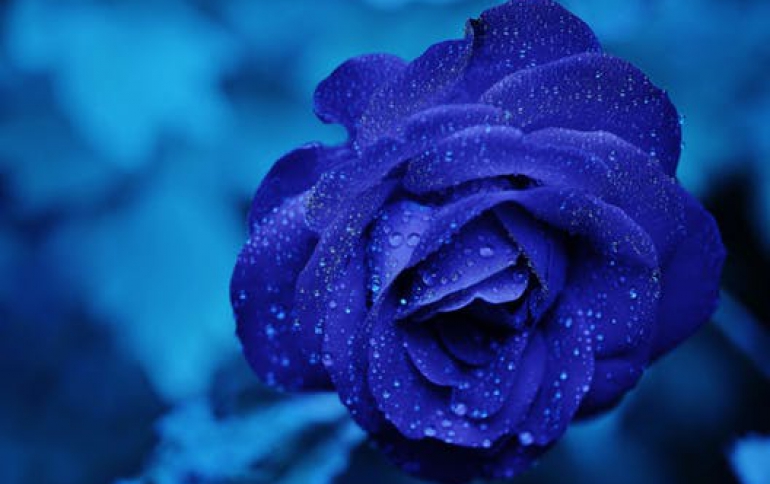 Nintendo Offers 3DS Owners Free Game
European 3DS owners have the chance to download four titles for the price of three, via Nintendo's "So Many Games!" promotion running until July. Once a user registers three new games from the eight-strong cache of current releases via Club Nintendo, a download version of any other game on the list is then made available for free.
There are eight Nintendo 3DS titles in this promotion:
- Monster Hunter 3 Ultimate (Nintendo 3DS Version) (Available now)
- Castlevania: Lords of Shadow – Mirror of Fate (Available now)
- Luigi's Mansion 2 (Available now)
- Fire Emblem: Awakening (Available now)
- Pokιmon Mystery Dungeon: Gates to Infinity (released 17th May 2013)
- Animal Crossing: New Leaf (released 14th June 2013) - LEGO CITY Undercover: The Chase Begins (released 26th April 2013)
- Donkey Kong Country Returns 3D (released 24th May 2013)
Participants have to be over 16 and resident in the UK, Ireland, France, Spain, Italy, Belgium, the Netherlands, Portugal, Switzerland or Russia; the game registration period runs from April 23 to one minute before midnight on June 30.
For more information, check Nintendo's
promo page
.