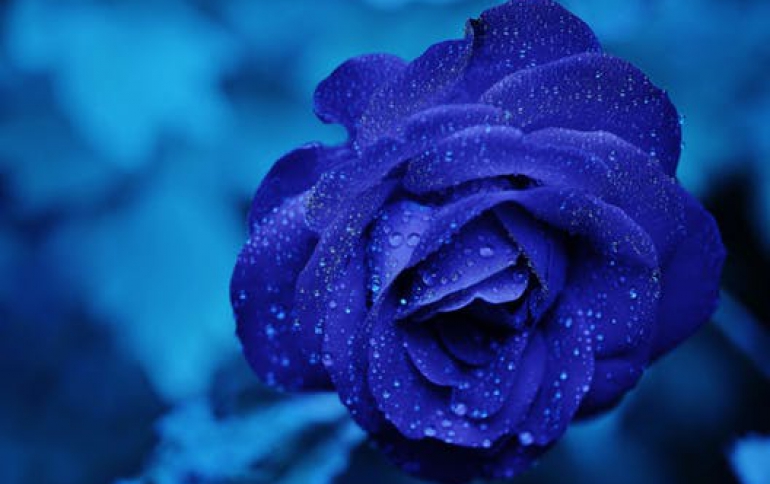 iTunes Dominates Internet Video Market
As with
digital music downloads
, the iTunes Store leveraged first-mover advantage, and popular devices, to command the lead in digital downloads of movies and TV shows. According to The NPD Group, iTunes' share of electronic sell-through (EST) for television shows reached 67 percent in 2012. EST television sales from Xbox Video, Apple?s nearest competitor, comprised 14 percent of the market. When it comes to feature-length movies, iTunes boasted a 65 percent share of EST, with Amazon and Xbox Video far behind at 10 percent each. EST includes only video content that is purchased by consumers for permanent ownership.
In the Internet video-on-demand (iVOD) sector, the field is more crowded; however, iTunes has a clear lead there, too, with a 45 percent market share of online movie rentals, which is more than twice the share of Amazon Instant Video (18 percent) and triple that for VUDU (15 percent).
"Apple has successfully leveraged its first-mover advantage and of iTunes, iOS and the popularity of iPhone and iPad to dominate the digital sale and rental markets for movies and music," said Russ Crupnick, senior vice president of industry analysis at NPD. "While worthy competitors have come along, no other retailer has so thoroughly dominated its core entertainment product categories for so long."
According to NPD?s VideoWatch customer satisfaction tracking, 8 out of 10 iTunes video customers said their shopping experience was excellent or very good (77 percent), 75 percent were pleased with the level of current releases, and 73 percent praised the selection.
Another key to iTunes? success is consumer cross-shopping across categories. According to NPD?s "Entertainment Trends In America" consumer tracking, based on March 2013 results, 58 percent of those who rented a movie from iTunes also bought a music download in the prior three months.