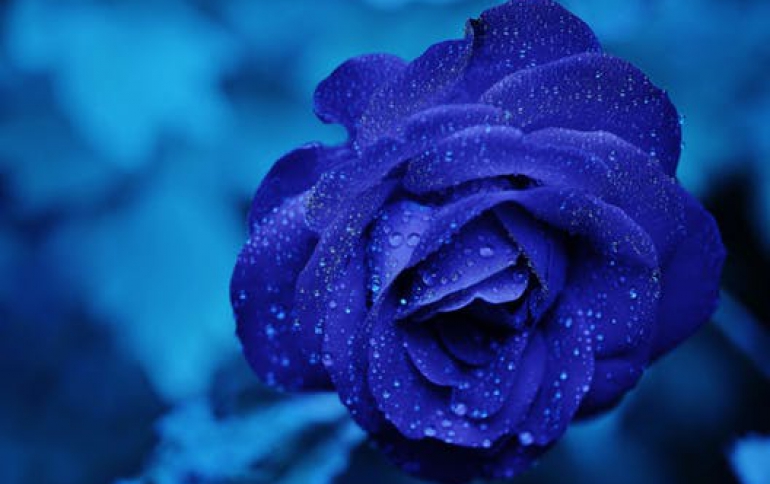 Nintendo says next console may be ready at E3
Nintendo said on Thursday it may be able to display its next-generation game console that will be the successor to its GameCube machine at next year's E3 video game industry trade show. Nintendo told reporters at a briefing in Osaka that it would like to debut the machine at the game industry's premier event, which is usually held in May.

Nintendo president Satoru Iwata promised at this year's E3, held earlier this month, that Nintendo's next-generation console would create a "gaming revolution", since it would redefine how people play video games.