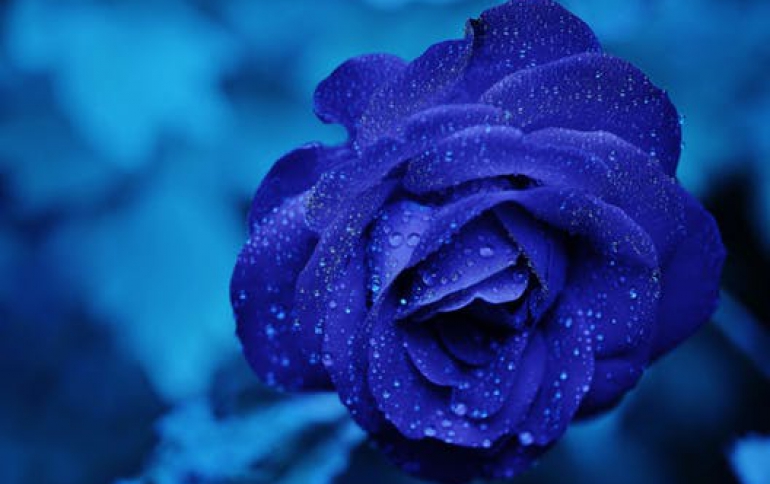 Philips negotiates US ITC CD-R/RW patent decision
The US International Trade Commission (ITC) on March 11 this year
ruled
against Philips in a case charging Taiwanese makers Gigastorage and Princo with infringement on six CD-R/RW patents. Regarding the decision of the U.S. ITC Philips made some additional statements. According to the statements:
"We understand that the ITC's decision refers to the tying arrangement of essential and non-essential patents". (Please refer to the ITC's website:
www.usitc.gov
for details)
"Although we do not have the detailed decision of the ITC yet we can say that on the basis of the statements of the ITC as posted on their website, we are pleased that the Commission appears not to have adopted many of the grounds asserted by the Administrative Law Judge to constitute patent misuse, such as price fixing, price discrimination and unreasonable royalty rate structure".
"We are surprised by the ITC decision because the essentiality of patents in our licensing programs has always been determined by independent third parties, in line with the regulations of the Department of Justice in the US and the European Commission in Europe for the establishment of standards. We are of the opinion that we have always been in full compliance with those regulations. Given the way we operate we are confident that either the decision will be reversed in appeal or otherwise we can overcome the objectives of the ITC by amending our licensing program".
"Before the final decision from the CAFC, Philips will carry out its CD-R/RW licensing activities as usual in compliance with the law as it exists, and enforce its patent rights against any infringement in the United States and worldwide. Companies that continue to import unlicensed goods into the US do so at their own risk and unlicensed companies and their customers remain liable".
Today, Alexander Hadjis, an American patent lawyer, told Taiwanese optical disc makers that Philips is expected to reduce its royalty charges.