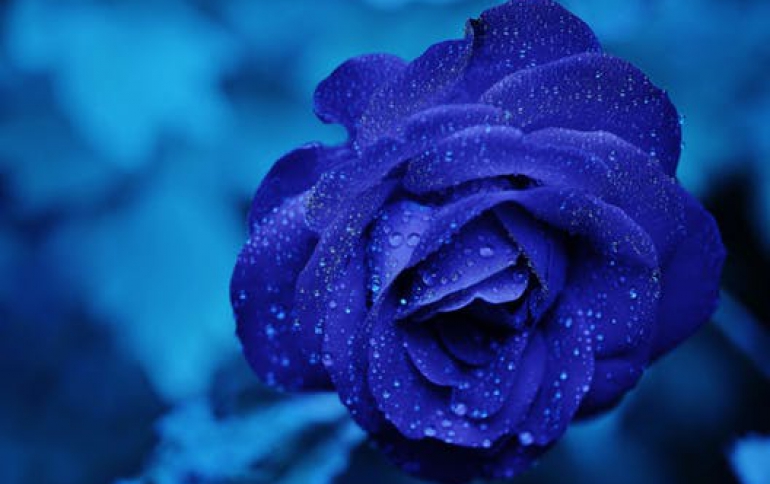 Nero 6 scoops more than 75 awards since introduction
Nero 6 suite has received global recognition from the computer press, proved to be a leading all-in-one digital media solution. The Nero 6 application suite includes everything you need in the CD and DVD creation process. From editing to authoring, encoding to transcoding, audio and image editing, professional data backup, cinema surround DVD playback, and the most advanced and fastest MPEG-4 video and audio (AAC) solution on the market today, Nero Digital™.

Add to this, a most intuitive interface (Nero StartSmart) that guides a user through even the most demanding recording tasks, its no wonder journalists and critical reviewers have universally acclaimed Nero 6.

Whilst commenting on Nero 6 surpassing the magic 75 mark in awards, Klaus Bock, the General Manager/COO of Ahead Software AG talked about the dedication of the engineering and technical staff in making Nero 6 such a formidable all-in-one Digital Media suite.

"Our people worked incredibly hard to put this together, so this International recognition is as much a testament to their creation and dedication as it is for all of us. We are justifiable proud that our achievements have been recognised by the World's media".