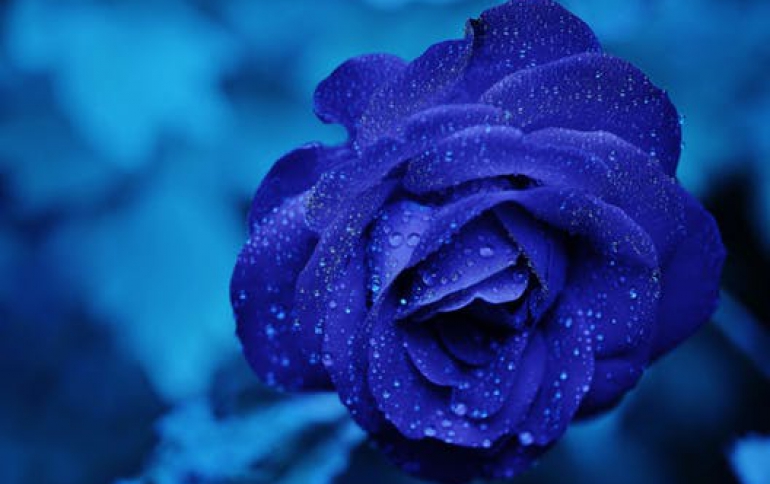 Nero VideoShuffle Lets You Create, Edit And Share Videos On Android
Nero has developed VideoShuffle, a free app that allows users to take their video footage and edit it into their own 'video story' and share it via their mobile devices. In a matter of minutes, users can capture video, create, preview in real-time and share high-quality personal videos. The software has been created with 'ease of use' in mind: Simply select a template, shoot, instantly preview and then share.
Nero VideoShuffle is optimized for Intel Atom x5 and x7 platforms, formerly codenamed "Cherry Trail," which provides all the graphics power needed to run full-HD video content. Utilising the full power of Intel HD Graphics, Nero VideoShuffle can process real-time preview of up to four full HD videos in parallel, providing an instant preview of the final video.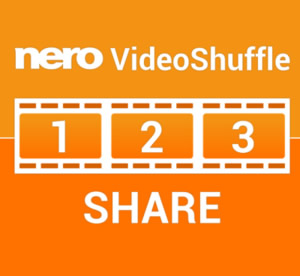 The app, which is free to download via Google Play store from mid-March 2016, comes complete with:
12 templates
Pre-loaded music that matches the templates, plus the option to use own music or even a voice-over
The ability to save the final video file locally on the device
The ability to privately export to YouTube and share the URL with family and friends via installed aps such as WhatsApp, Facebook, email, etc.)
The software supports Android tablet devices based on the Intel Atom processors with integrated Intel HD Graphics (Intel platforms previously codenamed Bay Trail and Cherry Trail). Nero VideoShuffle is available for OEM pre-loads.