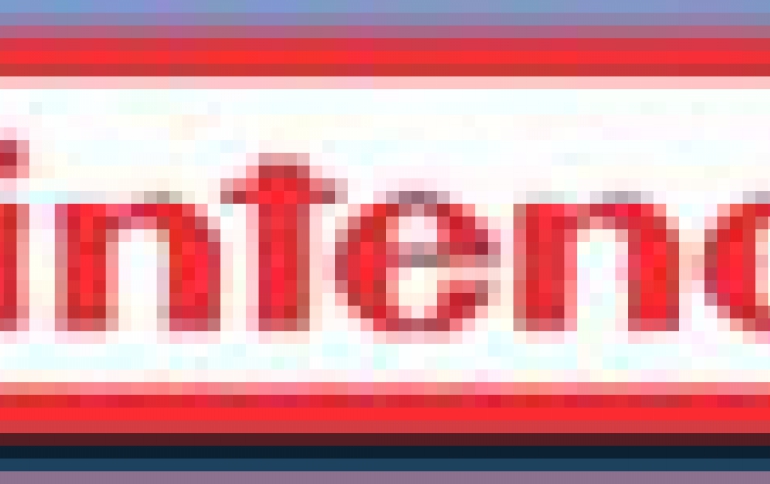 Nintendo sells 230k DS units on Japanese launch day
The Nintendo DS handheld is off to a strong start in Japan, with independent figures showing almost a quarter of a million units selling through in the first 24 hours at retail despite an unusual midweek launch date. Japanese market research group Media Create reports that 230,000 units of the console were sold on December 2nd, representing just under half of Nintendo's half-million unit shipment.

Although a sell-through of under 50 per cent is low for a new console, it should be noted that Nintendo chose to launch the console midweek, which will have negatively impacted early sales. The firm lifted its initial shipment from 300,000 units to half a million only days before the Japanese launch, responding to strong demand from retail for the system.

As reported last week, queues formed at a number of key retailers in Japan who had opened early to sell the console, hoping to attract buyers who could pick it up on their way to work or school, but the launch day certainly had none of the huge queues which have become a customary part of many major product launches in the Far East.

Super Mario 64 DS and Sawaru! Made In Wario (or Wario Ware Touched in the west) were the most successful titles at launch, selling around 60,000 units apiece, while Sega's Kimi no Tame Nara Shineru (I Would Die For You, or Feel The Magic XX/XY in the west) came in third on the launch day with over 20,000 sales.

Over half a million units of the Nintendo DS handheld sold through in the week following the console's launch in North America last month, with the company hoping to reach a million units apiece in both North America and Japan by the end of the year.

By contrast, Sony expects to ship only 200,000 units of the PlayStation Portable for its launch in Japan on December 12th, with the shipment figure reaching a mere 500,000 by the end of the year as the firm focuses its manufacturing resources on addressing shortages of the PlayStation 2 console.