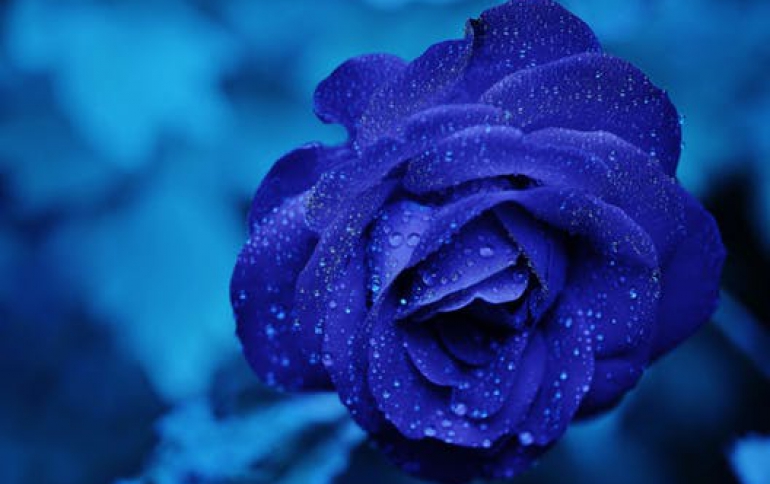 Nintendo Switch Update Brings Video Capture and More
The latest system update (4.0.0) for the Nintendo Switch console ihas been released, bringing with it the ability to record 30-second video clips and share your gaming moments with friends.
To capture video in compatible games, hold down the capture button during gameplay. This will create a video clip of the last 30 seconds. You can then view the saved videos in your album, trim the beginning and end of each clip, and post videos to your Facebook page and Twitter feed.
Currently you can use this feature in the following games:
The Legend of Zelda: Breath of the Wild (version 1.3.0 and later)
Mario Kart 8 Deluxe (version 1.3.0 and later)
ARMS (version 3.1.0 and later)
Splatoon 2 (version 1.1.1 and later)
The system update also includes:
New profile icons featuring characters from the Super Mario Odyssey game and The Legend of Zelda: Breath of the Wild game.
The ability to transfer user profiles and save data to another Nintendo Switch system. You can find this feature in System Settings --> Users --> Transfer Your User and Save Data.
A pre-purchase option is available for certain games on Nintendo eShop for Nintendo Switch. This option also lets you pre-load the digital version of a game to your device, so you can play right away when the game is released. (The pre-downloaded game won't be playable until its official launch.)

If your Nintendo Switch is connected to the internet, it will download the update automatically. You may also start the update from the System Settings menu, if needed.