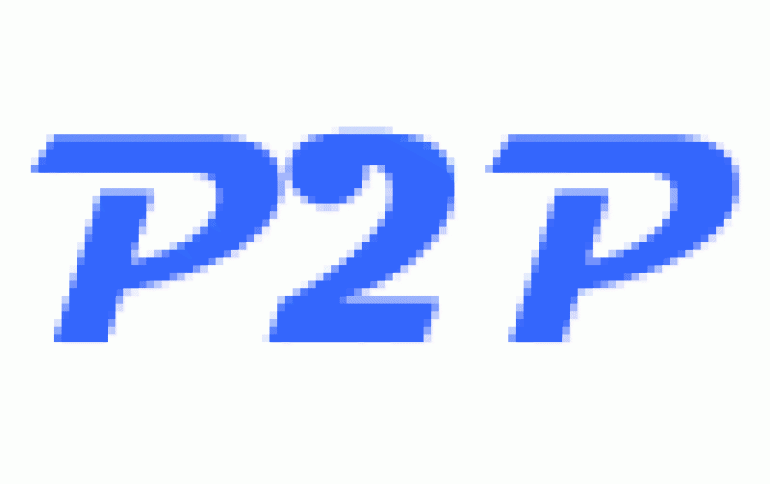 Not so Fast, Spanish P2P
There's been a lot of hoopla over the latest court decision involving an alleged P2P pirate in Spain. Many headlines read to the effect, "P2P legal in Spain", or "Downloading is Legal in Spain." The IFPI, or the International Federation of the Phonographic Industry, disagrees. Slyck posts an interesting article about this case:

"...The case centers around an unnamed 48 year old man who downloaded music from various P2P networks, then subsequently burned them onto CD and distributed them online. According to TheRegister, he then made these CDs available via email and chat rooms. The Spanish music industry representative, Pro Musicae, believed he was selling the CDs for profit and sought a 2 year sentence and fines against the man.

However, the court found no evidence that suggests the unnamed man ever made a profit. Therefore, the case was dismissed, with the court stating, "a practiced behavior where the aim is not to gain wealth but to obtain private copies". So does this mean file-sharing is now legal and acceptable in Spain?

It certainly appears so. Since the case focused on private copying without profit, the situation in Spain would suggest that an individual can download and distribute copyrighted work with impunity - providing it was done without profit. But don't expect the entertainment industry to wrap up its enforcement campaign just yet.

The IFPI feels since case was specific against the distribution of pirated CDs for profit and not file-sharing, this ruling does not change the legality of trading copyrighted works. In a statement, the IFPI expressed the status of unauthorized file-sharing has not changed.

"This case is not about p2p file-sharing – the judgment refers to an individual who distributed physical music CD-Rs that he had advertised on the internet. Swapping copyright infringing music through peer-to-peer networks remains illegal in Spain as it is throughout Europe and the virtually everywhere else. The Spanish Justice Minister has confirmed in a statement that file-sharing copyrighted music without permission is illegal. The judgment is being appealed."

Although the IFPI claims this judgment is not about P2P or file-sharing, its interesting to note the decision is being appealed - not to mention the law allowing private copying is being reconsidered..."