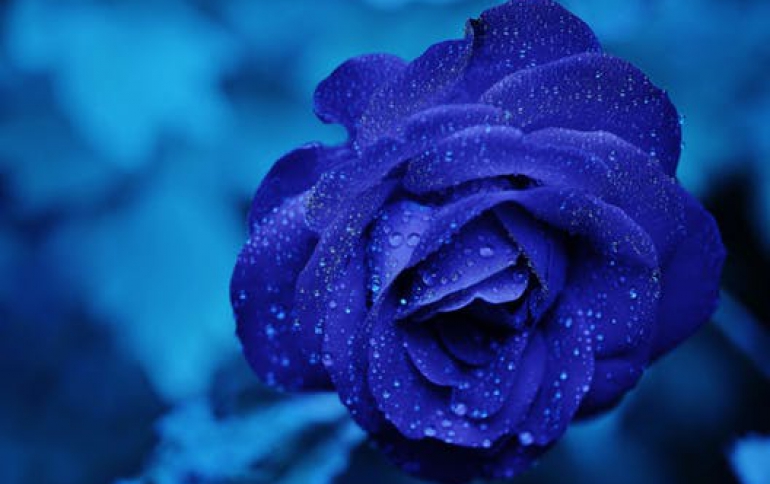 Now You Can Send And Request Money in Your Gmail App
Starting today, Google Wallet is now fully integrated into the Gmail app, although only in the U.S. and Android devices, at least for now.
You don't have to have the Wallet app installed, just open an email, enter the recipient (any recipient, they don't have to have a Gmail address), and add a Wallet request just like you would any other attachment.
Receiving money is just as simple, and you can arrange to have your cash go directly to your bank account from the email itself, all without having a separate app installed.
This feature is currently available in the U.S. only on Gmail on the web or Android, starting today. Wider availability should be announced soon.