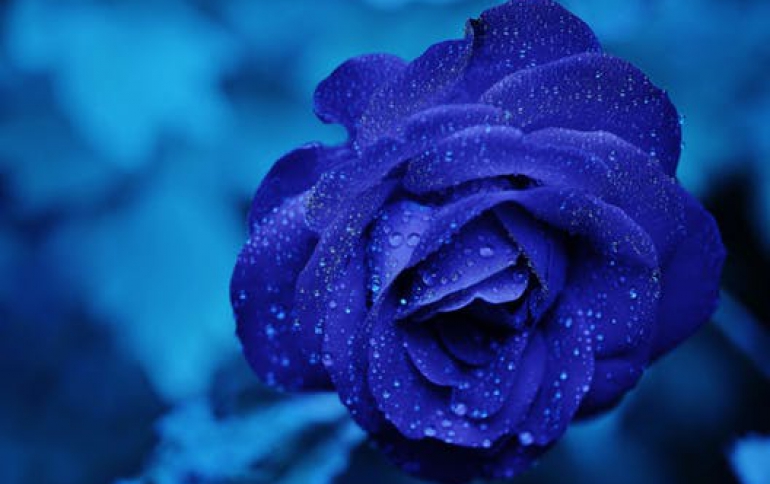 NTI adds powerful new features to Backup Now! 3.0 Deluxe
NewTech Infosystems, Inc. (NTI) today announced NTI Backup NOW!® 3.0 Deluxe, the newest version of its award-winning backup and disaster recovery software. NTI Backup NOW! Deluxe offers complete backup flexibility and is the only software package that provides full-image and file level backups using CD-R/RW discs. Version 3.0 extends the range of backup devices to include DVD, Hard Drives, JAZ, ZIP, MO, USB Pen Drives and more! Users can create a full file backup and then, in future sessions, backup only new or changed files. In case the PC is damaged or the notebook stolen, the bootable disaster recovery discs can easily recreate the entire system on a new computer. Of course, Backup NOW! can also restore individual backed-up files that have been lost or corrupted. NTI Backup NOW! 3.0 Deluxe is compatible with all Windows operating systems -- including Windows XP.

"NTI Backup NOW! is the most user-friendly and most complete backup and disaster recovery tool on the market today," says Bill Yao, President and CEO of NewTech Infosystems. "It is also the most economical solution available, offering both drive imaging and full file level protection within a single package. The added support for DVD and Hard Drives in Version 3.0 will further extend the usefulness and value offered by Backup NOW!"

New Features & Enhancements for NTI Backup NOW! 3.0 Deluxe

- Drive Spanning: Use multiple CD/DVD drives for unattended backup jobs.
- Added Support for DVD-R/-RW/-RAM, and DVD+R/+RW
- Added Support for Internal / External Hard Drives.
- Added Support for many more devices such as MO, Zip & Jazz, and USB pen drives.
- Simplified disaster recovery support for Windows NT, 2000, XP.
- A new and improved Graphical User Interface (GUI) that makes the system recovery tool even easier to use.
- Advanced File filtering for improved control of your backup jobs.
- Save backup images on Network (remote) drives.
- Enhanced backup writing speed on CD and DVD media.

Pricing and Availability

NTI's Backup NOW! 3.0 Deluxe is scheduled to be available in early September for an estimated retail price of US$79.95. Retail customers will be able to purchase Backup NOW!® 3.0 Deluxe from various retail stores, NTI's online store at www.NTIus.com , as well as other online retailers. Volume Site License to businesses is available directly from NTI at a discount price based on volume. The OEM bundle version of Backup NOW! 3.0 is also shipping at the same time to CD, DVD, and Hard Drive component manufacturers and PC / notebook system manufacturers.