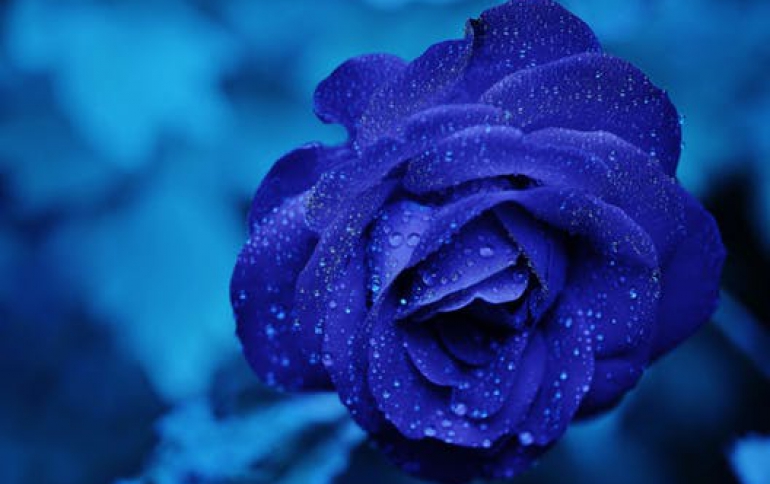 Nvidia Shield Is Now A Full-HD, 60 Frames per Second Game-Streaming Service
The latest version of the NVIDIA GRID game-streaming service supports streaming at full high-definition at 60 frames per second, a significant update for Shield devices. Nvidia today released a new SHIELD Hub beta, GRID becomes the first game-streaming service that can instantly stream games at 1080p60. Until today, the service was limited to 720p resolution at 60 FPS. And GRID is available only on SHIELD.
You can access the new SHIELD Hub beta here or just wait for the official release, which is expected to roll out near the end of May, on the SHIELD Hub app available from Google Play.
More than 35 games in the GRID game library now support 1080p60. They include Batman: Arkham Origins, Devil May Cry 4, and Dirt 3 Complete Edition, which was just released on GRID.
Nvidia is also bringing two new data centers online. One, covering the southwestern United States, is live now. The second will start providing service in Central Europe later this month. More data centers translate into lower latency and a better streaming experience in these regions.