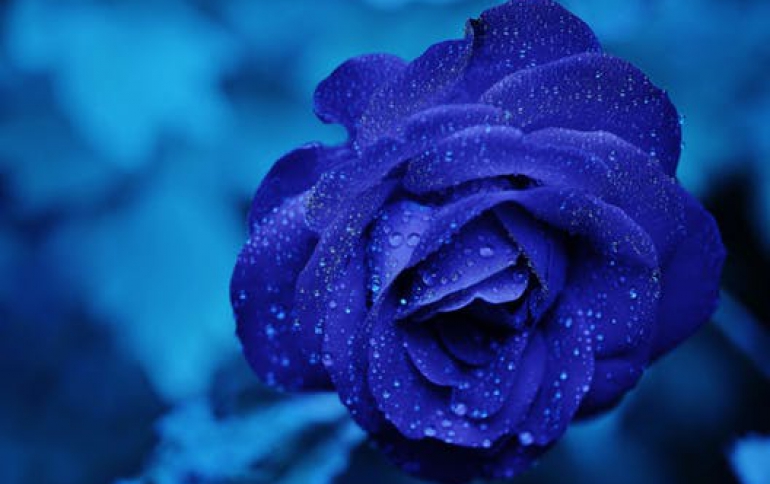 NVIDIA SLI Revolution Begins with Launch of ASUS A8N-SLI
ASUSTeK First to Market with NVIDIA nForce4 SLI Motherboard; System Builders Gearing Up for Holiday SLI PC Shipments NVIDIA Corporation (Nasdaq: NVDA), a worldwide leader in graphics and digital media processors, and ASUSTeK Computer International today announced the availability of the world's first NVIDIA SLI-Ready motherboard for the AMD64 platform. The ASUS A8N-SLI motherboard, which is based on the NVIDIA nForce4 SLI media and communication processor (MCP), delivers the gaming performance and high-end features that today's hard-core PC enthusiasts demand, and is now available globally for editorial review and system builder integration.

"Our previous motherboards featuring NVIDIA nForce technology have proven to be very successful, and has helped ASUS win numerous editorial accolades, including Tom's Hardware Guide coveted Reader's Choice Awards for two years running," said Joe Hsieh, Vice President at ASUSTeK. "With NVIDIA nForce4 SLI, we are ushering in a whole new level of performance and features and quickly establishing our new A8N-SLI motherboard as a 'must-have' for this holiday season."

More than 19 global system builders have already joined the NVIDIA SLI Certification and Logo Program, with more being added daily, and all are working feverishly to meet the anticipated consumer demand of complete SLI PC systems built around the NVIDIA nForce4 SLI technology and ASUS A8N-SLI motherboard.

"NVIDIA SLI technology is the Holy Grail of performance for PC enthusiasts, and ASUS has always been Falcon Northwest's number one motherboard of choice," said Kelt Reeves, President of Falcon Northwest. "I'm lucky enough to be able to build whatever I want in my own home PC, and the ASUS A8N-SLI is what's going in my system."

"Just when we thought that we couldn't put a faster card than a GeForce 6800 Ultra into our systems, NVIDIA delivered SLI, and raised the bar again," said Klaus Ruether, senior product manager at Atelco. "Our enthusiast customers can now enjoy performance like they have never seen before, and frankly, they are unlikely to see anything to rival it for some time."

NVIDIA SLI is the only graphics technology solution shipping today that allows users to combine the horsepower of two NVIDIA GeForce™6 Series-based graphics cards (currently GeForce 6600 GT or higher) in a single PC resulting in a stunning increase in graphics performance. NVIDIA SLI is a complete patent-pending solution, featuring an intelligent communication protocol embedded in the GPU, a high-speed digital interface to facilitate data flow between the two graphics cards, and a complete software suite providing dynamic load balancing, advanced rendering, and compositing to ensure smooth frame rates, unparalleled game play, and faster performance.

In addition to complete SLI systems, add-in graphics cards and other SLI components are expected to be for sale starting later this month as well.