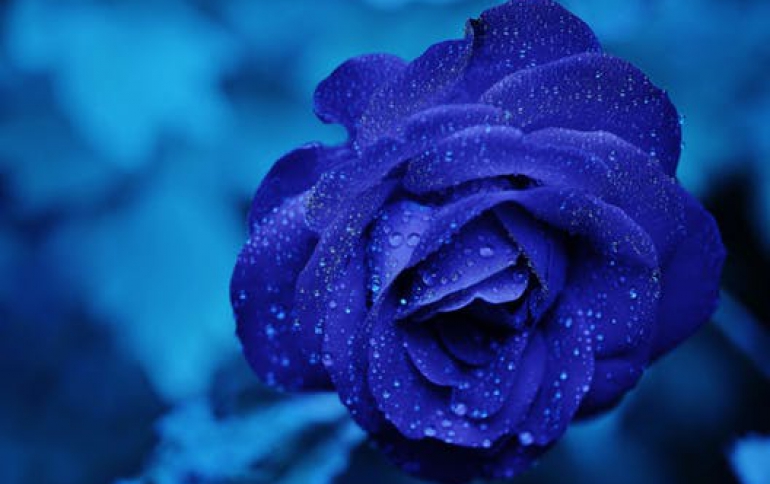 NXP Launches Premium Sound Amplifier For Smartphones
NXP Semiconductors has launched its third-generation smart amplifier for smartphone audio systems – the TFA9897. The world's smallest smart-amplifier solution, the TFA9897 makes the speaker-protection solution available to all phones at an affordable price.
It features the latest version of NXP's algorithm, which is embedded in a system optimised for 8ohm micro-speakers. As with previous smart-amplifier ICs, the entire system is integrated into a single chip which features the CoolFlux DSP, a class-D amplifier with current sensing and a DC-to-DC converter. The turn-key solution is compatible with all platforms.
Unlike simple current sense amplifiers, the TFA9897 offers the lowest latency protection available, making it capable of competing with other amplifiers that feature higher power ratings.
The algorithms require no separate licensing. Additional tools allow designers to customise sound quality and choose how to optimise the phone's performance.