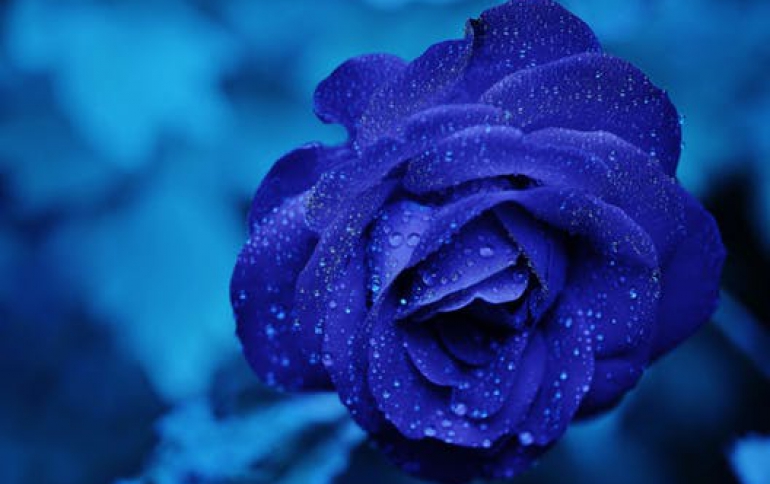 Oculus Avatars, Oculus First Contact, and Asynchronous Spacewarp Coming Soon
The Oculus Touch launch is just around the corner, and today, Oculus gave a first look at some new features for Rift, including Avatars, first contact and Asynchronous Spacewarp (ASW). Starting December 6, you can create a custom Oculus Avatar. You can step into your own private dressing room and choose from an assortment of faces, hairstyles, eyewear, clothing, and texture effects-there are more than a billion permutations available at launch.
Oculus is also launching the Oculus Avatars SDK in today's Rift software release, so developers can start integrating avatars into their VR experiences. Many of titles including Sports Bar VR and Kingspray, will feature full support for Oculus Avatars at Touch launch.
If you have a Rift, you don't need to wait for Touch to create an Oculus Avatar. It works with the Oculus Remote and Xbox controller today. Oculus is also working to bring Oculus Avatars to Gear VR, so you can take your avatar with you across the entire Oculus platform.
Oculus First Contact is a new experience to help get you familiar with Touch. This '80s sci-fi throwback features a lovable robot that shows you how to interact with the virtual world using your own hands.Fire toy guns, make objects float in mid-air, and even 3D print holographic butterflies while your robot sidekick reacts and plays along.
Oculus First Contact ships with Touch December 6.
Oculus today is also launching Asynchronous Spacewarp (ASW), a technique that extrapolates frames and lets VR titles run at up to half rate, while delivering a visual experience that's almost as good as native 90hz rendering. This means lower-end machines can more easily power Rift, which opens up a new minimum spec.
Like Asynchronous Timewarp (ATW), ASW is automatic and enabled without any additional effort from developers.
ASW builds on top of the virtual reality smoothing experience of ATW. ATW ensures that the experience tracks the user's head rotation. This means an image is always displayed in the correct location within the headset. Without ATW, when a VR application misses a frame, the whole world drags-much like slow-motion video playback. Encountering this while in VR is extremely jarring and generally breaks presence. ASW goes beyond this and tracks animation and movement within the scene to smooth over the whole experience.
ASW generates extrapolated frames from previous frames generated by the VR application. On the surface, this sounds quite a bit like ATW, which is capable of extrapolating for only a single thing: the user's head rotation. While this covers many of the hitches, it's not a magic bullet. ASW works in tandem with ATW to cover all visual motion within the virtual reality experience. This includes character movement, camera movement, Touch controller movement, and the player's own positional movement. If the application falls behind the display's frame rate, the experience typically remains smooth.
Just as with ATW, ASW is active and enabled for all applications without any developer effort. There's no completely free lunch, however. ASW doesn't scale well below half the display's refresh rate. Depending on what's being displayed, there may be visual artifacts present as a result of imperfect extrapolation.
Oculus says that ASW works well under most, but not all, circumstances to cover sub-90fps rendering. "We feel the experience of ASW is a significant improvement to judder and is largely indistinguishable from full-rate rendering in most circumstances," Oculus said.
The hardware requirements for ASW are modest. This functionality has been enabled on all current-generation AMD GPUs (RX 400 series) and previous- or current-generation Nvidia GPUs (GTX 900 or 1000 series).
Windows 8 or later is required for ASW, but the latest version of Windows 10 provides the best support.
ASW is available with the release of the Oculus 1.10 runtime. It will be enabled across all ranges of hardware and systems that support the feature, and activated for all applications. ASW will automatically engage whenever the application needs extra time for rendering. For developers the Oculus Debug Tool will provide support for controlling ASW for development purposes.