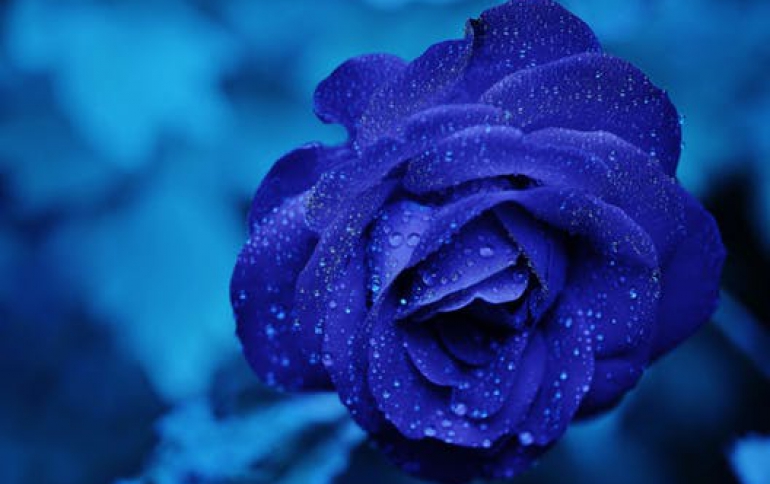 Oculus Offers Holiday Deals
With just two weeks to go until the launch of the Oculus Touch controller, Oculus has some deals on upcoming VR games and experiences just in time for the holiday season.
The company is offering a $100 Oculus Store credit when you purchase a Rift from Best Buy, Amazon, and Microsoft in the US and Canada. Similar deals will be available from GAME in the UK, Saturn in Germany, and FNAC in France. Most offers start November 24, but check with your local retailers since dates may vary.
Also starting November 24, Amazon will release a new discounted Oculus Ready PC and Rift bundle for the holidays.
Oculus also said that it will offer a lineup of 50+ titles compatible with the Oculus Touch controller coming your way on December 6, and will announce the full list next week.