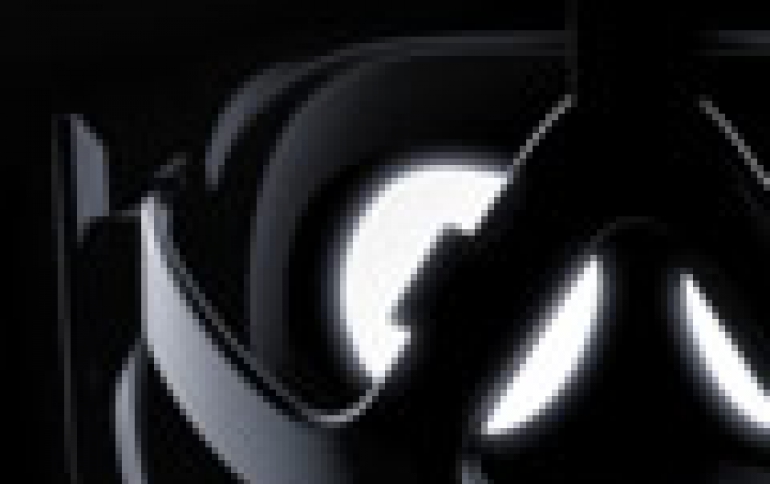 The Oculus Rift Headset Costs $599
Facebook's Oculus division said the company's Rift virtual-reality headset will cost $599 and is expected to begin shipping at the end of the first quarter. It's not uncommon for new technologies to be costly out of the gate, making them expensive hobbies for early adopters at first.
The beefier price will likely limit the Rift's mass-market appeal, at least initially
At the annual Consumer Electronics Show in Las Vegas, where virtual reality is a hot topic, HP said it built a $1,700 desktop computer specifically for HTC 's coming Vive headset. The Vive isn't expected to launch until April 2016 and a final price hasn't been revealed.
Last May, Oculus founder Palmer Luckey said the Rift, together with a computer powerful enough to run the system, would cost roughly $1,500. Oculus's website lists PCs capable of running the Rift that cost about $1,000, suggesting the device's standalone price would have been closer to $500. In a blog post, Oculus said bundles that include a PC and the headset will be available in February starting at around $1,500.
A headset from Samsung that uses a smartphone as a screen is already on the market and costs about $100.
Customers looking to buy a rift can only order one unit, which comes with the headset, related sensors and an Xbox controller.
The Rift also comes bundled with the adventure game, "Lucky's Tale." Pre-orders also include a copy of the space-themed shooter "EVE: Valkyrie."