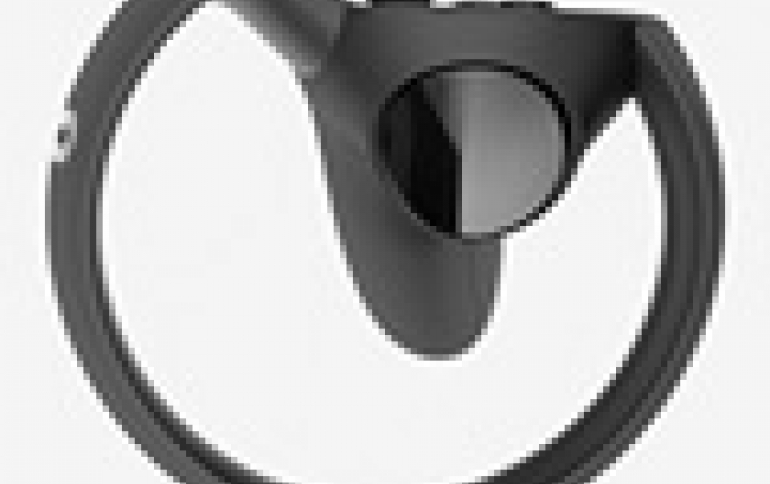 Oculus Touch Now Available
The highly-anticipated Oculus Touch controllers launch today online and in stores.
With 54 titles available at launch, there's plenty to keep you busy-including some content that?s free when you setup your new Touch:
Step into the Wild West for target practice or a high-energy shootout with Dead and Buried
Sculpt and share 3D objects in VR with Medium
Paint on a near-infinite canvas with Quill
You'll also experience Oculus First Contact, an endearing robotic encounter that introduces you to Touch and hand presence with sci-fi ?80s nostalgia.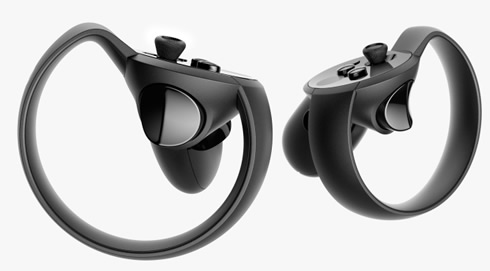 You can demo Touch at more than 500 retailers in the US, Canada, France, Germany, and the UK.
Oculus Avatars also launches today, so you can customize your virtual self. Some of the launch titles already support Avatars, including Kingspray, Sports Bar VR, and Toybox. The Avatars team will bring this feature to Gear VR.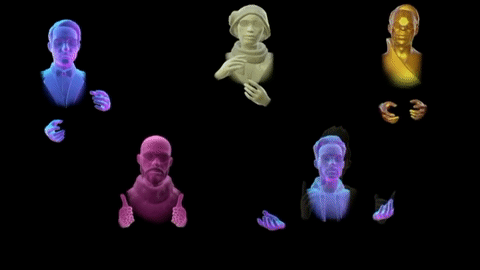 Thanks to Touch's design, you forget the controllers and feel like your physical and virtual hands are identical.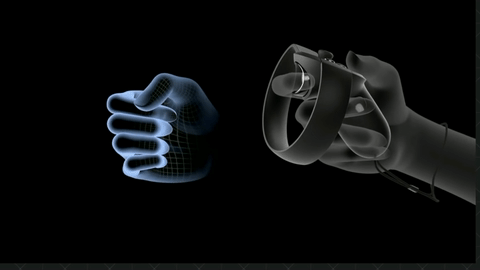 Precise tracking and ergonomic handle design work in tandem to bring hand poses and social gestures into VR. The diagonal rather than vertical grip lets your thumb and index finger move autonomously, which helps prevent accidental triggers and puts you in control.