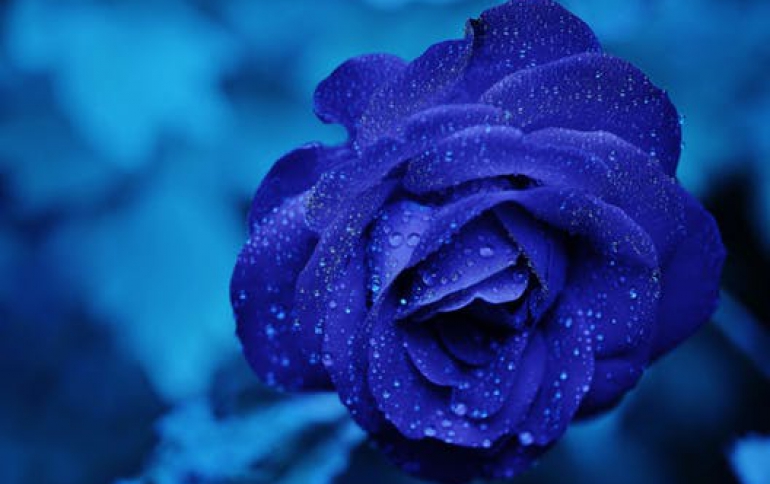 OCZ Unveils ReaperX Memory Series
Re-engineering the Reaper HPC (Heat Pipe Conduit) design, the DDR2 PC2-6400 ReaperX uses a dual metal heatpipe formation to effectively offload heat and increase stability of memory modules. The ReaperX HPC (Heat Pipe Conduit) modules offload heat with extreme efficiency due to a new dual copper heat pipe design. Each memory chip is in direct contact with a thermo-conductive pipe that guides the performance robbing heat away from key memory components and quickly dissipates it through the aluminum fin array.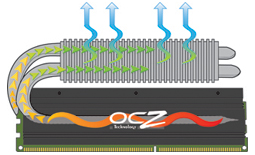 Featuring an EPP (Enhanced Performance Profiles) programmed SPD, PC2-6400 Reaper X modules will immediately boot at the rated specs on the latest generation of NVIDIA SLI chipsets. The modules are rated at DDR2-800 with 4-4-3 timings.
Reaper X modules will be available in 2GB (2048MB) modules and 4GB (2x2048MB) dual channel kits and are backed by a Lifetime Warranty.